Der Telekommunikationsriese Ericsson gewinnt in den USA ein Patentstreit um eine in der drahtlosen Kommunikation verwendete Technik des "Frequency Hoppings". Dabei wurde die von Ericsson beantragte Inter Partes Review des betreffenden Patents zunächst vom Patent and Trial Board des US Marken- und Patentamts zunächst zurückgewiesen.
IPR gegen "Frequency Hopping" Patent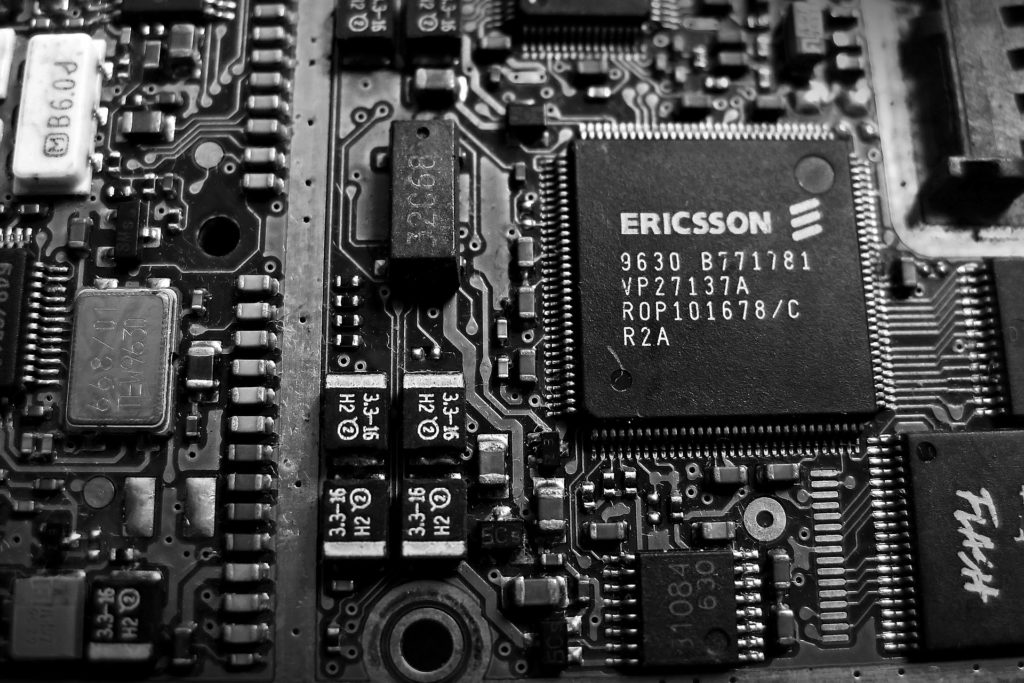 Das schwedische Telekommunikationsunternehmen Ericsson beantragte 2014 beim US Patent- und Markenamt (USPTO) eine Inter Partes Review (IPR) des US-Patents Nr. 6 952 408. Das Patent mit dem klangvollen Namen "Method of Baseband Frequency Hopping Utilizing Time Division Multiplexed Mapping between a Radio Transceiver and Digital Signal Processing Resources" wurde im Jahr 2005 registriert und befindet sich im Besitz der Patenlizenzierungsgesellschaft Intellectual Ventures.
Wie im Name schon enthalten, beschreibt das Patent eine Methode des "Frequency Hoppings" zwischen einem Transceiver und Ressourcen für die digitale Signalverarbeitung. Frequency Hopping ist ein Funkübertragungsverfahren, bei dem sich die modulierte Trägerfrequenz sprunghaft ändert. Das in WLANs und Mobilfunknetzen eingesetzte Verfahren soll helfen Kommunikationsstörungen zu reduzieren.
Seit 2012 – mit der Revision des amerikanischen Patentgesetzes durch den America Invents Act (AIA) – kann mit einem speziellen Verfahren, das
Inter Partes Review
genannt wird, die
Nichtigerklärung eines Patents beim US-Patentamt
beantragt werden. Dieses macht es möglich, ein erteiltes Patent nicht nur mit einer aufwändigen Nichtigkeitsklage vor einem Gericht, sondern mit einem
deutlich weniger aufwändigen Verwaltungsverfahren
vor dem Patentamt anzufechten. Eine Besonderheit bei diesem Verfahren ist, dass das Patentamt das Verfahren nur dann eröffnet, wenn es Wahrscheinlichkeit  (eng.: "reasonable likelihood") auf Erfolg erkennen lässt. Die Annahmeentscheidung der Verfahren durch das Patentamt ist gemäß U. S. Patentgesetz endgültig und nicht beschwerdefähig.
IPR abgelehnt: Patent nicht "antizipiert"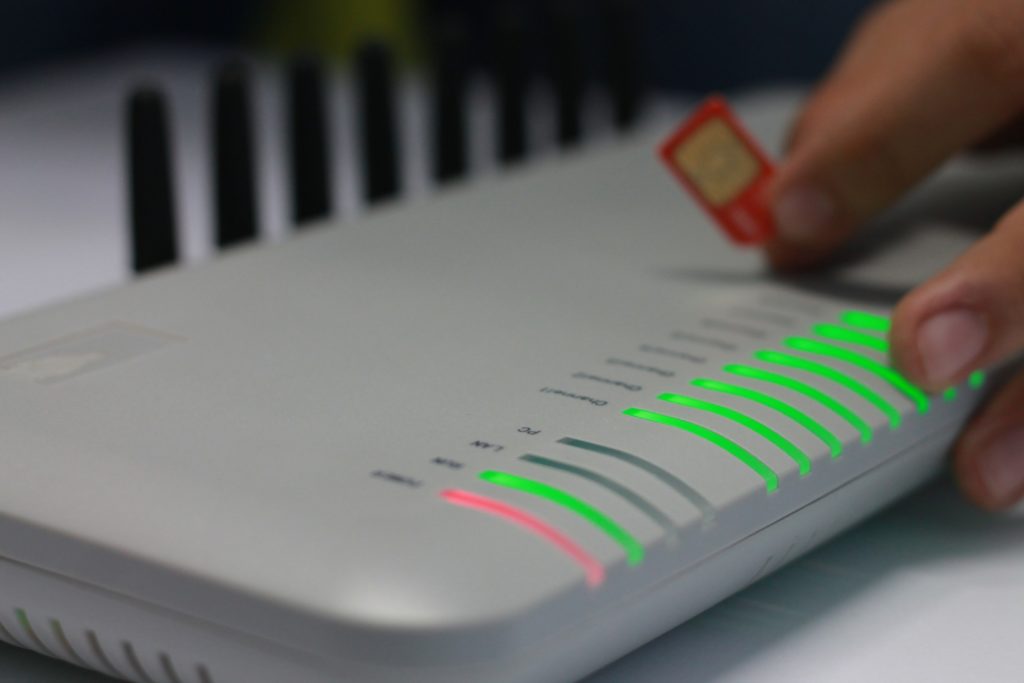 Das Patent Trial and Appeal Board (PTAB) des USPTO lehnte die IPR von Seiten Ericssons zunächst ab und hält alle 16 Patentansprüche des '408 Patents aufrecht. Ericsson legte gegen die Entscheidung Berufung ein. Denn nach Ansicht der Schweden ist der Patentanspruch 1 des Patent '408 bloß eine umfangreiche Rezitierung der bekannten "Frequency Hopping" Methode wie sie im US Patent Nr. 5 592 480 beschrieben wurde.
Das bereits 1997 registrierte US Patent '480 beschreibt ebenfalls wie das '408 Patent eine Basisstation für ein kabelloses Kommunikationssystem.
Das PTAB kam zu der Entscheidung, dass beide Patente zwar wesentliche Aspekte gemeinsam haben, aber nicht miteinander in Verbindung gebracht werden können. Das Patent '480 würde nicht das Patent '408 "antizipieren", da das "Frequency Hopping" nur eine "optionale Funktion" sei.
US Court of Appeals hebt PTAB-Entscheidung auf
Jetzt ging der Fall vor den US Court of Appeals for the Federal Circuit (CAFC), welcher sich mit der Entscheidung des PTAB beschäftigte. Anhand der Beweislage kann der CAFC die Einschätzung des PTAB hinsichtlich der Antizipation nicht teilen, denn: Das Patent '408 und das Patent '480 enthalten nahezu identische Diagramme einer Breitband Basisstation. Somit sei der Patentanspruch 1 des Patent '408 nach Ansicht des CAFC auf das Patent '480 zurückzuführen und die Entscheidung des PATB nicht haltbar. Die Patentansprüche 2-16 sind von der Entscheidung nicht betroffen.
Suche auch Sie Beratung im Rechtsstreit um Basispatente?
Unsere Patentanwälte und Rechtsanwälte sind erfahren und hoch qualifiziert in allen Rechtsgebieten des gewerblichen Rechtsschutz, national wie auch international.
Nutzen Sie doch noch heute einen unverbindlichen Rückruf-Termin mit uns!

Quelle:
Urteil des United States Court of Appeals for the Federal Circuit
Bild:
wilkernet / pixabay.com/ CCO License | choukyin / pixabay.com/ CCO License