Während die britische Premierministerin Theresa May einen "harten Brexit" in Aussicht stellte, laufen die Vorbereitungen für ein Europäisches Patentgericht mitsamt Großbritannien auf Hochtouren. Der Vorbereitungsausschuss für das Europäisches Patentgericht (Unified Patent Court (UPC)) peilt offiziell Dezember 2017 als Starttermin an. Aufgrund der aktuellen "Brexit-Lage" ist man jedoch skeptisch, ob das so funktionieren wird und das Datum realistisch ist.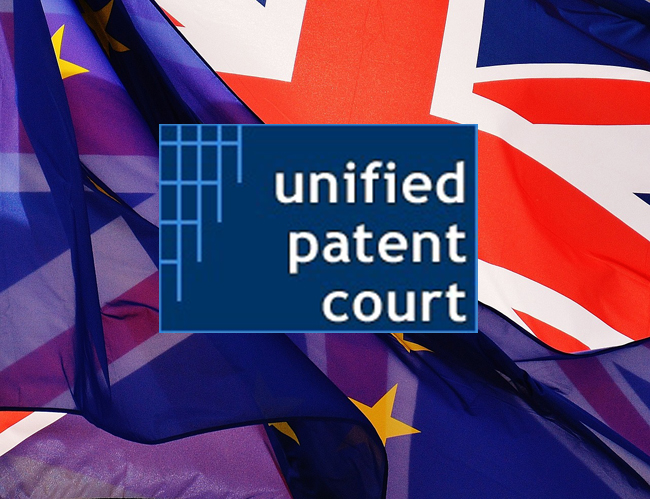 Die Briten hatten sich im November 2016 darauf geeignet, trotz des Brexit-Votums am UPC festzuhalten. Vor dem eigentlich Start soll eine halbjährige Vorbereitungsphase an den Start gehen.
Voraussetzung für den Start des Gerichts ist, dass Großbritannien und Deutschland den Vertrag in nationales Recht umsetzen. Ist diese Hürde genommen, dann wäre die notwendige Mindestteilnehmerzahl von 13 (von 25) Vertragsstaten erreicht. Die Bundesregierung und Bundestag hatten sich zunächst noch Zeit gelassen und bereits angekündigt, den Vertrag als letzter Teilnehmerstaat zu ratifizieren. Hintergrund dürfte sein, dass Deutschland damit ein Druckmittel für die bevorstehenden Brexit-Verhandlungen hat.
Halbjährige Testphase soll ab Mai 2017 starten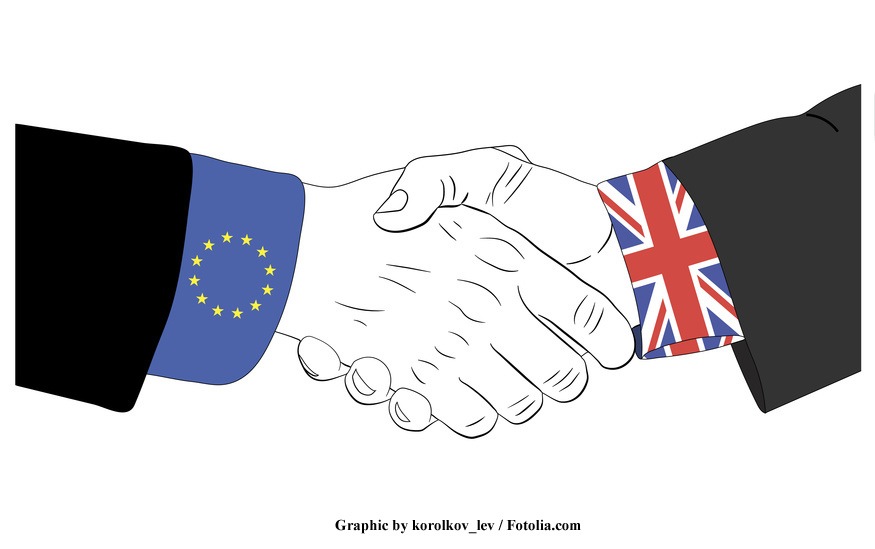 Die Testphase für das UPC soll -vorausgesetzt Großbritannien und Deutschland ratifizieren den Vertrag bis dahin- im Mai 2017 starten. Davon geht inzwischen auch das UPC-Komitee offiziell aus. Im Mai soll dann auch der Auswahlprozess für die UPC-Richter beginnen. Die Industrie hatte gefordert, ausschließlich erfahrene Richter zu ernennen. Über 800 Richter und Patentanwälte haben sich auf die mehr als 100 Richterstellen beworben. 40 Prozent der Bewerbungen stammen aus Deutschland. Ab September 2017 sollen Patentinhaber dann sogenannte "Opt-out"-Anträge stellen dürfen.
Kurz erklärt: Für das Europäische Patent, besteht während einer Übergangszeit eine parallele Zuständigkeit des Einheitspatentgerichts und der nationalen Gerichte.
Darüber hinaus ist dem Schutzrechtsinhaber eines Europäischen Patents während dieses Zeitraums die Möglichkeit eingeräumt worden, die ausschließliche Zuständigkeit des UPC/EPG (Unified Patent Court/Einheitliches Patentgericht) für sein Patent auszuschließen, der sog. "Opt-out".
Wichtig: Ein EP-Patent ist ein nach dem Europäischen Patentübereinkommen (EPÜ) erteiltes Patent, das keine einheitliche Wirkung aufgrund der Verordnung (EU) Nr. 1257/2012 hat!
Rede von Theresa May: Premierministerin weckt Zweifel am UPC-Fahrplan
PGRpdiBjbGFzcz0iX2JybGJzLWZsdWlkLXdpZHRoLXZpZGVvLXdyYXBwZXIiPjxwPjxpZnJhbWUgbG9hZGluZz0ibGF6eSIgc3JjPSJodHRwczovL3d3dy55b3V0dWJlLW5vY29va2llLmNvbS9lbWJlZC9yT2tIN0xDRkN3QSIgd2lkdGg9Ijg4MCIgaGVpZ2h0PSI1MDAiIGZyYW1lYm9yZGVyPSIwIiBhbGxvd2Z1bGxzY3JlZW49ImFsbG93ZnVsbHNjcmVlbiI+PC9pZnJhbWU+PC9wPjwvZGl2Pg==
Angesichts von Theresa Mays Rede zum harten Brexit hegen viele Patentexperten Zweifel, ob London tatsächlich den UPC-Vertrag in den nächsten drei Monaten ratifiziert, denn die Premierministerin hatte mit Blick auf den Europäischen Gerichtshof (EuGH) betont, man werde sich externer Rechtsprechung nicht unterwerfen.
"Leaving the European Union will mean that our laws will be made in Westminster, Edinburgh, Cardiff and Belfast" sagt die Premierministerin. "And those laws will be interpreted by judges not in Luxembourg but in courts across this country."

"This agreement should allow for the freest possible trade in goods and services between Britain and the E.U.'s member states. It should give British companies the maximum freedom to trade with and operate within European markets — and let European businesses do the same in Britain. But I want to be clear. What I am proposing cannot mean membership of the single market."
Das gibt die grundlegenden Ambitionen der neuen Regierung wieder: Ungehinderter Handel mit der Europäischen Union, aber auch die Kontrolle der Grenzen und Gesetze Großbritanniens. Um diese Kontrolle zu erreichen, gehe kein Weg daran vorbei (auch) den Zuständigkeitsbereich des Europäischen Gerichtshofs zu verlassen. Künftige Entscheidungen des Gerichts nicht zu akzeptieren, bedeutet, den Binnenmarkt zu verlassen.
Ungeachtet davon hat aber der UPC-Vorbereitungsausschuss bereits ein Treffen für Anfang März anberaumt, bei dem die Mitglieder die aktuellen Geschehnisse kommentieren und detailliertere Informationen zum weiteren Vorgehen des UPC und dessen Testphase preisgeben.
Unsere bisherigen Artikel zum Thema "Brexit" finden Sie hier
Quelle: Mitteilung Unified Patent Court | Independent (Newspaper) | YouTube