The EPO and Russia's Federal Service for Intellectual Property (Rospatent) have launched their joint Patent Prosecution Highway (PPH) pilot programme to enable work-sharing and accelerated treatment of patent applications in both regions.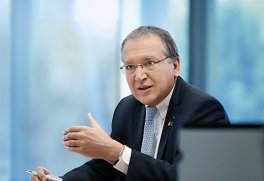 This follows the signing of an agreement by EPO President Benoît Battistelli and Rospatent Director General, Grigory Petrovich Ivliev, in October 2016.
"We're pleased to be able to launch this programme with Rospatent," said EPO President Benoît Battistelli. "The fast-track treatment will enable companies and inventors from Europe and Russia to obtain patents more quickly and efficiently, boosting business and innovation in both our regions."
Under the pilot, which will run for an initial term of three years, applicants whose claims have been found to be patentable by the EPO or Rospatent may ask for accelerated processing of their corresponding application at the other office, while the offices will share existing work results, speeding up the granting process and reducing costs for users.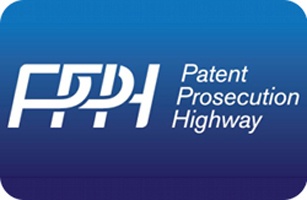 The EPO and Rospatent co-operate closely on quality issues, technical harmonisation, including support in the preparation of examination guidelines, and on sharing patent data, aimed at improving access to patent information for both patent offices and users of the patent system.
In January 2016 Rospatent started classifying its documents in the Cooperative Patent Classification (CPC) – a common, internationally-compatible classification system for patent documents launched jointly by the EPO and US Patent and Trademark Office, and now used by more than 25 patent offices around the world.
The EPO already has operational Patent Prosecution Highway pilot programmes with the IP5 offices (a grouping of the world's five largest IP offices, made up of the EPO and the patent offices of China, Japan, Korea, and the US), as well as with the national patent offices of Australia, Canada, Colombia, Israel, Mexico and Singapore.  The EPO has also agreed to implement PPH programmes with the offices of Malaysia and the Philippines.
Source: EPO Press Release