That US President Donald Trump is not the biggest fan of China's trade policy is no secret. Especially the handling of US companies based in China is a problem. Therefore, China's dealing with intellectual property is now to be investigated. The main focus is on the requirements of the People's Republic for foreign companies, after which the companies must their Chinese partners grant access to their technology. Many critics claim that China's restrictions lead to the theft of intellectual property.
Trump: theft of intellectual property costs "millions of U.S. jobs"

American firms based in China have been complaining about unfair methods for some time now. China would oblige all US companies operating in the country to provide valuable information, which is then often made available to the Chinese competitors. Many Chinese regulations are selectively enforced and used to force companies to work with Chinese enterprises.
But the US government wants to take action now: Trump has now signed a memorandum requesting the Office of the United States Trade Representative (USTR) to investigate China's policies and practices on the forced transfers of American technology and the theft of American intellectual property by copying patents or evading trademark protection.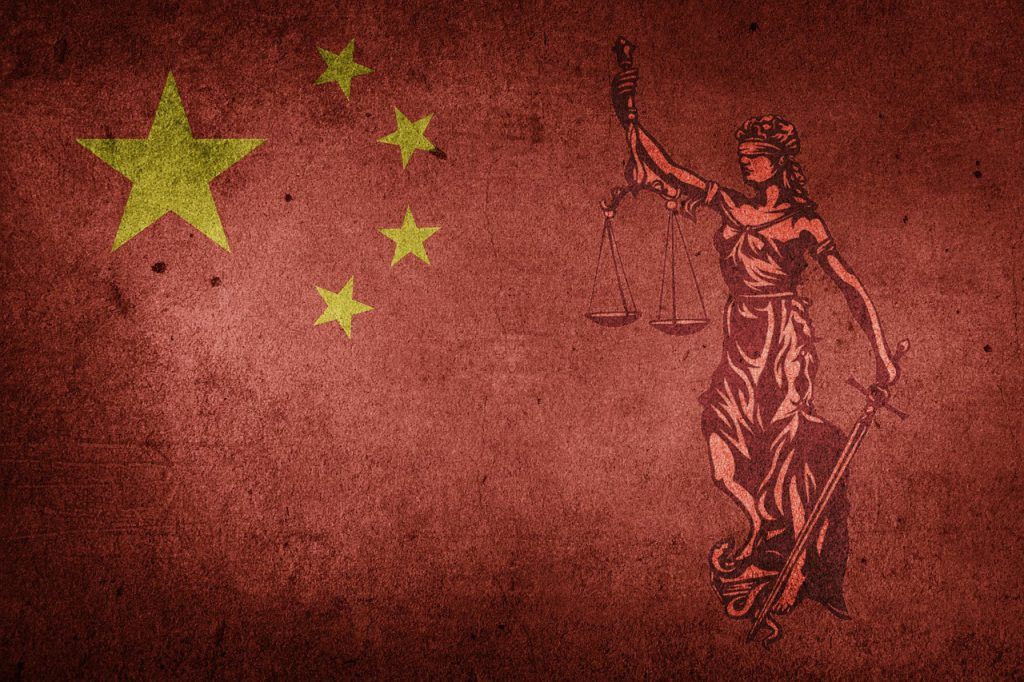 According to Trump, the theft of intellectual property annually costs millions of U.S. Jobs and "billions and billions of dollars". "We will safeguard the copyrights, patents, trademarks, trade secrets, and other intellectual property that is so vital to our security and to our prosperity," the president said.
At the signing of the memorandum, Trump approached Robert Lightizer, his trade commissioner from the USTR, saying "all options are on the table". Robert Lightizer will lead the investigations of the possible thefts of intellectual property. The result of the investigations, which are likely to be carried out for months, could then result in the imposition of high duties on Chinese imports.
Chinese government: protectionism bad for both parties
The Beijing Ministry of Commerce expressed "deep concern". The US should appreciate the current economic and trade relationship. Any protectionism by the US would harm both parties.
For the Chinese government, Trump's actions had a domestic policy background, as it was known that a year could pass before the first results of an investigation. In addition, the Chinese government said that a possible trade war would not bring any benefit to the US: "It would not have a winner either, but would lead to a lose-lose situation."
Source:
Text: worldipreview.com