Chip manufacturer Qualcomm has reached an agreement with another major smartphone manufacturer on the licensing agreement: Huawei will pay $1.8 billion to Qualcomm Good timing in view of U.S. President Trump's entity list and Huawei's U.S. ban.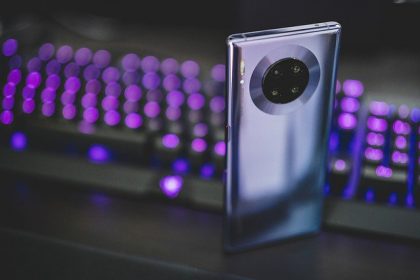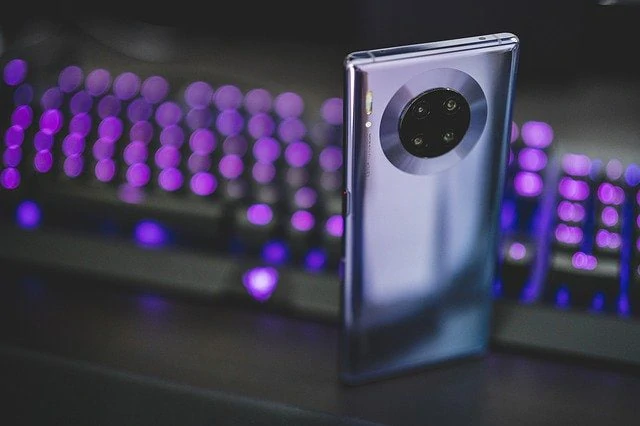 The patent dispute between Huawei and Qualcomm was settled. Huawei will make an additional payment of $1.8 billion to Qualcomm. In return, both parties signed a long-term, global patent licence agreement. Most of the affected patents are essential to modern communications standards, including the 5G standard.
Qualcomm announced the joint licensing agreement in its third quarter earnings report. Under a long-term agreement with Huawei, Qualcomm will receive $1.8 billion. The payment covers previously unpaid licence fees. In view of the Huawei payment, it is likely to be patent royalties for more than two years.
License agreement Huawei and Qualcomm -despite U.S. ban of Huawei
Qualcomm had already signed a sensational licensing agreement with Apple last year – we reported. Huawei, with its strong market power in mobile communications, nevertheless resisted Qualcomm's licensing demands for a long time. But then, in May 2020, U.S. President Trump declared a national emergency for telecommunications and put Huawei on the so-called Entity List. Although this effectively stopped the sale of Qualcomm chips to Huawei, the Wall Street Journals reports that this had no impact on the new licence agreement.
License agreements for SEPs under FRAND
For Qualcomm, licensing its patents is an important part of its business practice. Accordingly, its licensing agreements are under observation. As standard essential patents (SEP), which are typical for the mobile communications sector, licensees can expect fair FRAND licensing terms. The US Federal Trade Commission (FTC) is currently reviewing Qualcomm and its licence agreements in an antitrust case, the case is currently under appeal. The outcome can be eagerly awaited as the FTC's case against Qualcomm is the first major antitrust FRAND breach case to test its relevance to antitrust law.
Update from 12th of august 2020:
On Tuesday 11 August, the U.S. Federal Court of Appeals (the US Circuit Court of Appeals in San Francisco) overturned the cartel ruling against Qualcomm. The federal government (more precisely, the FTC) had failed to prove that the federal government had not proven that the U.S. chip manufacturer was involved in an illegal monopoly, the court ruled.
Judgments on FRAND Rules
The European Court of Justice and also the German Federal Supreme Court have already made rulings on FRAND rules: the European Court of Justice (ECJ) pioneered the issue with the Huawei vs. ZTE ruling in 2015, the German Federal Supreme Court (BGH) just now in May 2020 in the case of Sisvel vs. Haier. Both courts set standards for the licensees' willingness to license. At the turn of the year, the U.S. authorities also issued a declaration of principle in which they strengthened the right of patent holders and licensors to apply legal remedies for infringements of SEPs under the FRAND obligation.
Qualcomm could now at least be strengthened against competitor Intel, a major CPU manufacturer that plays a role in desktop and mobile devices everywhere. In the technology scene, Qualcomm's Snapdragon 8cx chip is attracting positive attention, also in comparison with Intel's i5 CPUs. The entire mobile communication market is on the move due to the 5G expansion.
Good timing for Qualcomm to reach a license agreement with Huawei.
Do you need support or advice for a licensing or patent protection?
Our attorneys have many years of expertise in patent law as well as in the entire field of intellectual property and are entitled to represent you before any court – in Germany and internationally.
Please contact us if you are interested.
Sources:
Image: