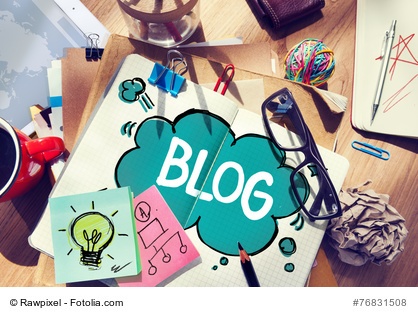 Welcome to Dr. Meyer-Dulheuer & Partners LLP and to our new blog, intended to explain and inform about industrial property right.
Our topics are
Trademark law
Design law
Copyright
Patent law
After operating in this field for years, we would like to use the interactive possibilities of this new communication tool to give an understanding of our business. Lawsuits and law-related issues are often hard to understand ? What can be protected by property law in the first place, what kind of innovation is protected by what kind of law, and how should you proceed in this matter? Our Blog entries are meant to clarify frequent misunderstandings and important questions. We further want to share instrumental tips about trademark and patent law and give an overview about current related lawsuits.
In this blog, we want to interact a lot with you as our audience. Therefore any feedback is highly welcome, as it will enable us to orient our posts to your needs and interests. We are looking forward to your comments and are open to any topic suggestions!
Do you have questions or wish to apply for our advice and planning services?