Important blow to product piracy on Social Media: In the biggest action of its kind so far, Europol and EUIPO have seized 20 000 counterfeit products and blocked 1 000 user accounts. But the internet continues to be a driver of illegal trade.
The police operation under the name "Operation Aphrodite" was the largest of its kind in Europe so far. Up to 10 000 online shops were targeted, which offered counterfeit branded goods mainly via social media.
The "Operation Aphrodite" was conducted under the direction of the Intellectual Property Crime Coordinated Coalition (IPC³). IPC³ describes a strategic cooperation between the European Intellectual Property Office (EUIPO) and the European Police Authority Europol. With an annual budget of € 1 million, IPC³ aims to combat counterfeiting and trade in counterfeit branded goods. Because counterfeit goods account for about 5% of EU imports every year. In addition to the IPC³, the Italian Guardia di Finanza and law enforcement agencies from Belgium, Bulgaria, Cyprus, Greece, Ireland, Italy, Portugal, Spain and the UK also participated in the investigations.
20,000 packages confiscated, 100 suspects charged
In total, more than 10,000 online retailers were searched. The investigation focused on approximately 250 people, of which over 100 suspects were charged. The exact investigation is still ongoing. So far more than 1,000 online accounts have been closed.
In order to identify the relevant accounts in the social media, the investigators have conducted systematic searches with web crawlers, search engines and on advertising portals.
The investigation has confiscated about 20,000 packages of counterfeit products. Among the items offered illegally in the shops were sportswear, medical products, smartphones, cosmetics, sunglasses, watches, designer clothing, bags, jewelery and boxes for online television.
Internet facilitates product piracy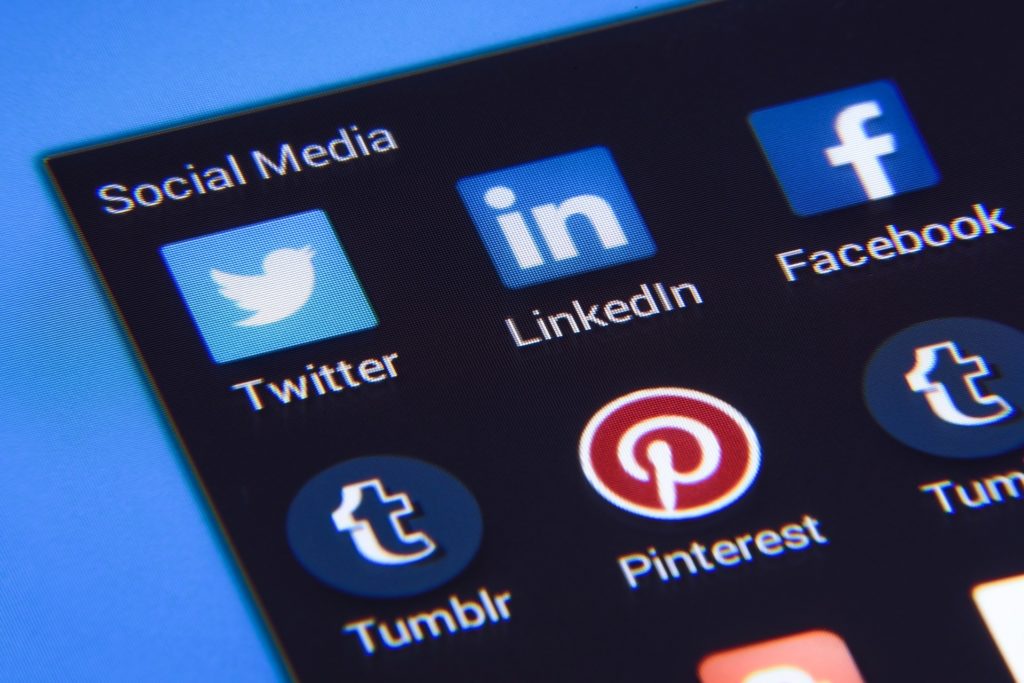 The Internet continues to be a driving force in the proliferation of piracy. New platforms such as social media make it easier for counterfeiters to offer their illegal goods cheaply to a large audience. Merchants initially arouse interest in their customers through social media posts. The details of the transaction are then usually clarified by messenger app or phone. The goods are then usually paid via Paypal or prepaid cards.
Europol is in the process of further investigating the scale of the problem and developing a strategy for future action against piracy in social media channels.
In May we already reported on Adidas' anti-piracy policy on Instagram.
Do you need help concerning Product- or Trade Mark Piracy?
Then please do not hesitate to contact us. Our experts have solid knowledge about in infringement and enforcement of Intellectual Property. Request your call-back without any obligations!

Sources:
Text:
Images:
PhotoMIX-Company /pixabay.com / CCO License || Andrea Strappe / www.wikipedia.org – CC-BY-SA 4.0