Is the hotel name "Vienna House" descriptive? The EUIPO says "yes" and rejects the trademark registration. Because customers could expect the "typical Vienna style" in the "Vienna House" Hotel:
35 "Vienna House" Hotels in Europe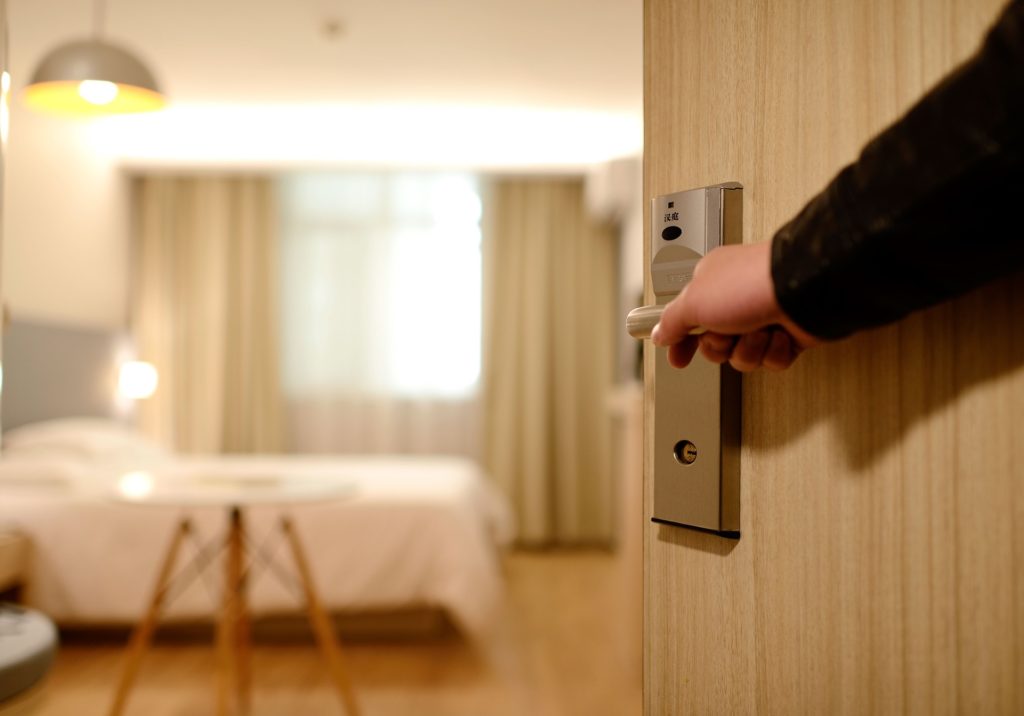 Vienna International Hotelmanagement AG, headquartered in Vienna, operates 35 hotels and resorts in eight EU countries under the name "Vienna House". In 2015 the Vienna AG filed the registration of the hotel name "Vienna House" as an EU trade mark in word and picture at the European Union Intellectual Property Office (EUIPO). The entry should be made for the following Nice classes:
Class 39 (inter alia Services of a travel agency)
Class 41 (Operation of sports facilities)
Class 43 (inter alia hotel services)
However, the Fourth Board of Appeal of EUIPO rejected the registration for classes 39 and 43 because the mark applied for is descriptive and would therefore have no distinctive character for the services concerned. The Board of Appeal justified the decision by stating that there is a "typical Vienna style" in the Vienna hotel and food service industry, which is associated with great tradition and a particularly good reputation. For a hotel service named "Vienna House", customers could assume that they are expecting this particular Viennese atmosphere.
Vienna AG challenges the EUIPO decision and argues:
that the sign consisting of the terms "Vienna" and "House" is grammatically incorrect in English and thus has no sense
that there is no "Vienna style" with which customers could build an association
EUIPO rejects challenge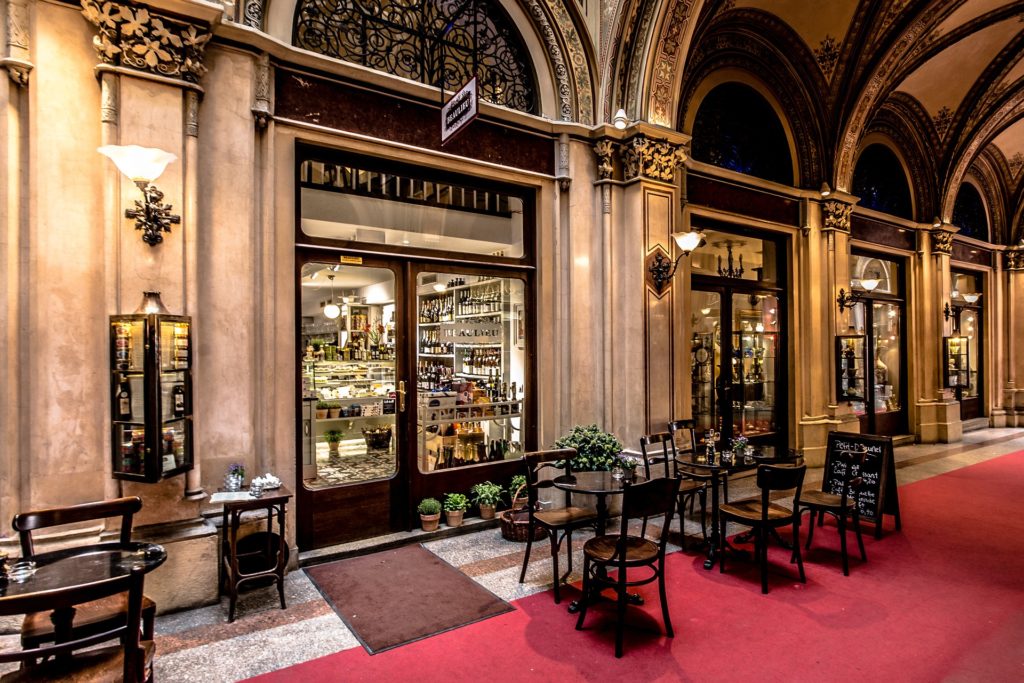 In its judgment, the First Board of Appeal stated that the applicant was wrong in its first point. The term "Vienna House" is correct according to the grammatical rules of English and is understood by the English-speaking average consumer as the "Viennese House".
In the "Vienna style" discussion, the First Board of Appeal confirms the view of the Fourth Board of Appeal. The "Vienna style" is mainly build by the Viennese coffee house culture. Vienna AG commissioned a report from a university in Vienna to prove that such a "Viennese style" did not exist. However, this report was not admitted to court.
The Board of Appeal therefore maintains that consumers who use a hotel service called "Vienna House" expect a hotel (regardless of location) in the typical Vienna style or at least expect a specific Viennese atmosphere. Thus, the term 'Vienna House' clearly describes the services in Classes 39 and 43. As a result, the signs in question have no distinctive character and can not be registered as an EU trade mark.
Are you interested in national or international brand or trademark protection?
Please take your chance and contact us. Our lawyers are experienced in trademark and patent law, national and international law.


Sources:
Curia Europe: T:2018:401 Vienna House vs EUIPO
Images:
davidlee770924 / pixabay.com / CCO License | MartinaFotos / pixabay.com / CCO License