The German Federal Court of Justice's (BGH) recent decision in the Bounty trade mark infringement case, concerns the enforcement of a 3D trade mark – to be more precisely: the shape of a Bounty chocolate bar. Judgment: The accused product from a turkish company infringes the trade mark rights of Mars Inc.. Hint: A 10 year old consumer survey played an important role …
On October 21, 2015, the German Federal Supreme Court found a consumer survey that was made in October and November 2004 demonstrating 53.2 % of the public perceiving the claimed Trade Mark No 3020 1003 3190, reproducing the shape of the well-known "Bounty" chocolate bar, as an indication of commercial origin sufficient to show acquired distinctiveness of that mark.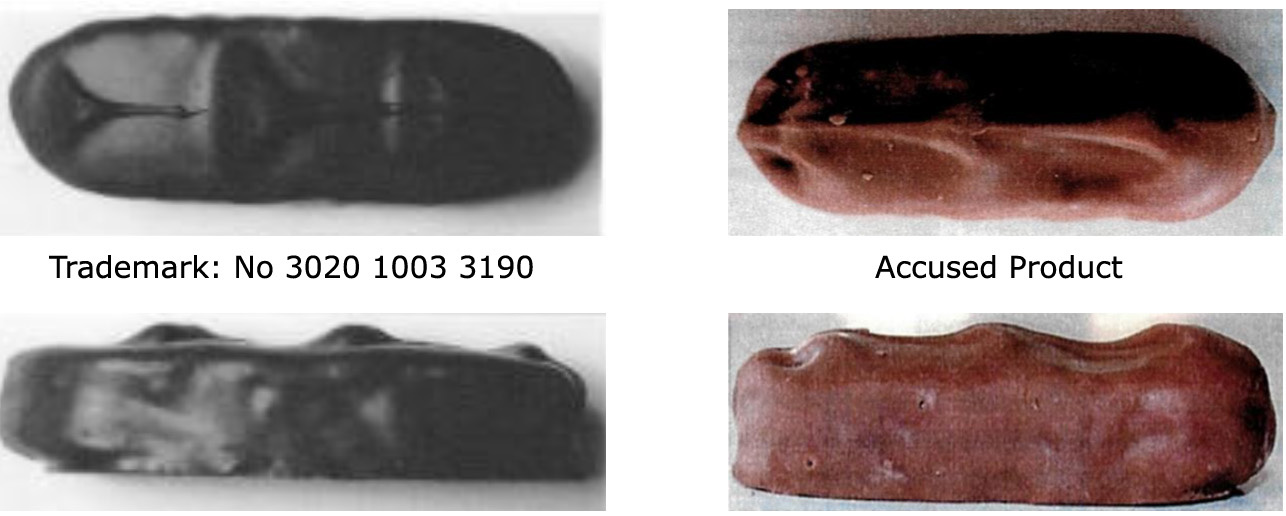 Although the customer survey was made 12 years ago the judges did not challenged it as outdated. More interestingly, the German Federal Court of Justice held, different from the lower Cologne Appeal Court two years before, that the same survey would indicate that more than 50 % of the relevant public perceived the accused use of the defendant's product to be used as a mark and not merely ornamental.
So overall the "Bounty-Judgment" is good news for the food industry in particular and owners of shape marks in general. Since there was only one "old" survey needed to found it sufficient, customer surveys could play a more important role in the future.