Oreo Twins lost for the time being in the trade mark dispute against Oreo: the Board of Appeal of the EUIPO decided between the plaintiff Gullon and Interkontinental in favour of the earlier trade mark proprietor.
The trade mark dispute centred on the application by the Spanish company BISKUITS GULLÓN, S.A. for an EU trade mark in Class 30: Oreo Twins.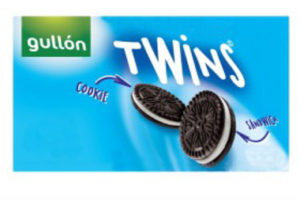 The American Intercontinental Great Brands filed a notice of opposition against that trade mark registration and relied on its own earlier trade marks Oreo as a 3D trade mark and the Spanish trade mark Oreo.
Board of Appeal assesses the good reputation of the earlier mark
In the present case, if account is taken of the particularly good reputation of the earlier mark, which is well known even in everyday consumption by the general public and in supermarkets for everyday consumption, the product bearing the contested mark attracts the consumer slightly, since the contested mark is reminiscent of the earlier mark with a reputation. Although the consumer does not necessarily confuse the two marks, the applicant thus uses the reputation and investment in advertising of the earlier mark to sell its product, the Board of Appeal of the EUIPO justified its decision.
Similarity between the marks in dispute?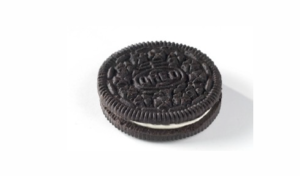 The Board of Appeal of the EUIPO stresses the arguments put forward by the applicant Gullón, namely that there is no similarity between the disputed marks, that the name "OREO" is the one with the greatest importance in the disputed mark. Moreover, the conflicting signs show a certain visual and conceptual similarity: after all, they are black sandwich biscuits with a light-coloured filling.
Although there are differences between the word parts of the marks, that does not obscure the similarities between the signs. That leads consumers to believe that there is a link between the later mark and the earlier mark, which is well known.
The applicant also relies on earlier national decisions. However, it should be noted that the earlier decisions of the courts and offices are not binding for an assessment, the EUIPO Board of Appeal clarified. Nevertheless, the grounds of earlier decisions had been taken into account.
In this context, the following recent judgments are also worth reading:
Are you interested in national or international brand or trademark protection?
Please take your chance and contact us. Our lawyers are experienced in trademark and patent law, national and international law.


Source:
Resolucion "Oreo" En el asunto R 2378/2017-2 (Spanish)