The Hong Kong Customs Department uses a supercomputer with artificial intelligence to discover Internet shops with counterfeit goods. The computer makes the work of the customs officials more effective and efficient – about one third of the confiscated goods can be accounted to the supercomputer.
The Hong Kong Customs and Excise Department has already confiscated 5,200 goods worth HK $ 1,960,000 (€ 220,000) this year. The supercomputer, which went into operation in December, has detected 2,000 of the 5,200 counterfeit goods on the Internet with help of artificial intelligence. As a result of the investigation, 113 people have been arrested this year in Hong Kong – 17 of the arrests can be attributed directly to the success of the new technical assistant.
System studies current trends thanks to AI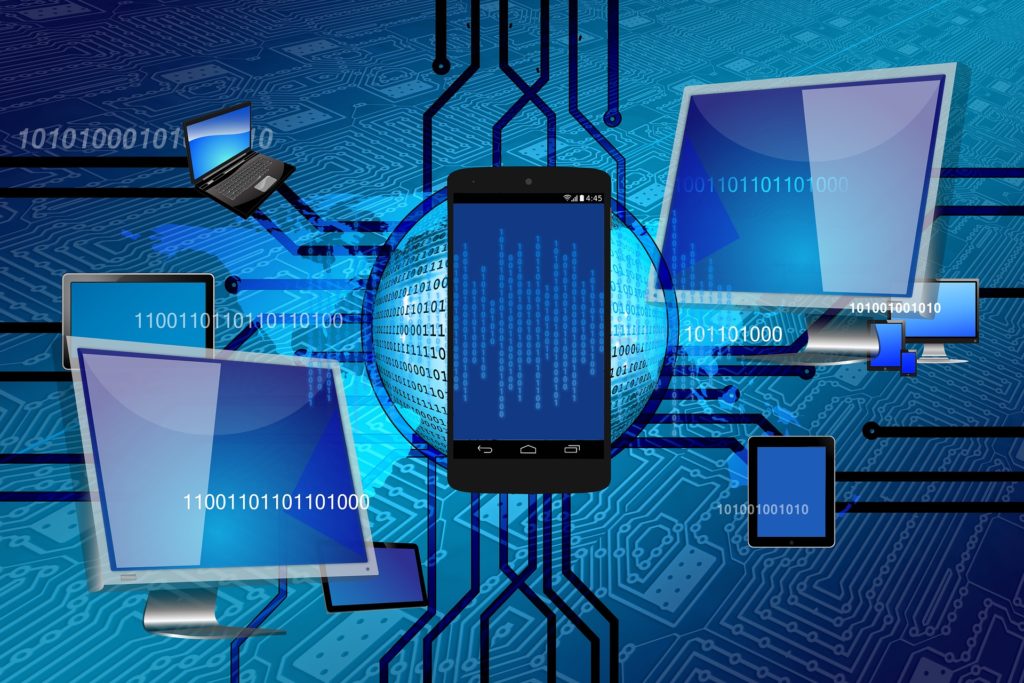 The "Big Data Analytics System" helps the officials to process the vast amount of data found on social media platforms and shopping websites about potentially illegal shops selling counterfeited goods. The system operates 24/7 and can scour several platforms simultaneously. This relieves the officers of much work that would otherwise do the same job manually by search engines.
However, the new technology is only intended to support the customs officials in their work and not to replace them completely. The computer does the preliminary work in the full working process of the customs office. After suspicious sites and shops are identified, officials must subsequently make test purchases and communicate with the owners of the original trademarks and copyrights. If the suspicion hardens further investigations and measures are initiated by the customs officials.
The system works with different parameters during its research, which are checked at regular intervals and supplemented according to the season or upcoming trends.
In addition, the supercomputer is equipped with analytical learning programs, with which it can recognize new trends and learn the frequently used terms and phrases in this context. As a result, no current development is hidden from the system during the search and no new "Internet jargon" is unknown.
In April network of six shops revealed
The Big Data Analytics System recorded its biggest success so far in April, when it revealed five shops whose six owners offered counterfeit branded products over multiple accounts through various social media channels. In a city-wide raid, all five owners and further sales staff were arrested.
The Hong Kong Customs and Excise Department seized more than 820 fake garments, bags and watches with an estimated market value of approximately € 18,000. The affected shops had offered a mix of fake and original items.
Do you need help concerning Product- or Trade Mark Piracy?
Then please do not hesitate to contact us. Our experts have solid knowledge about in infringement and enforcement of Intellectual Property. Request your call-back without any obligations!

Sources: South China Morning Post
Images: Clker_Free_Vector_Images /pixabay.com / CCO License | geralt /pixabay.com / CCO License