Beginning June 26, users can access Global Dossier through Public and Private PAIR Enhancement via a Global Dossier hyperlink–only available when a user is viewing a publicly available utility application filed under 35 U.S.C. 111(a) and publicly available national stage applications submitted under 35 U.S.C. 371.
New Download Features in Private PAIR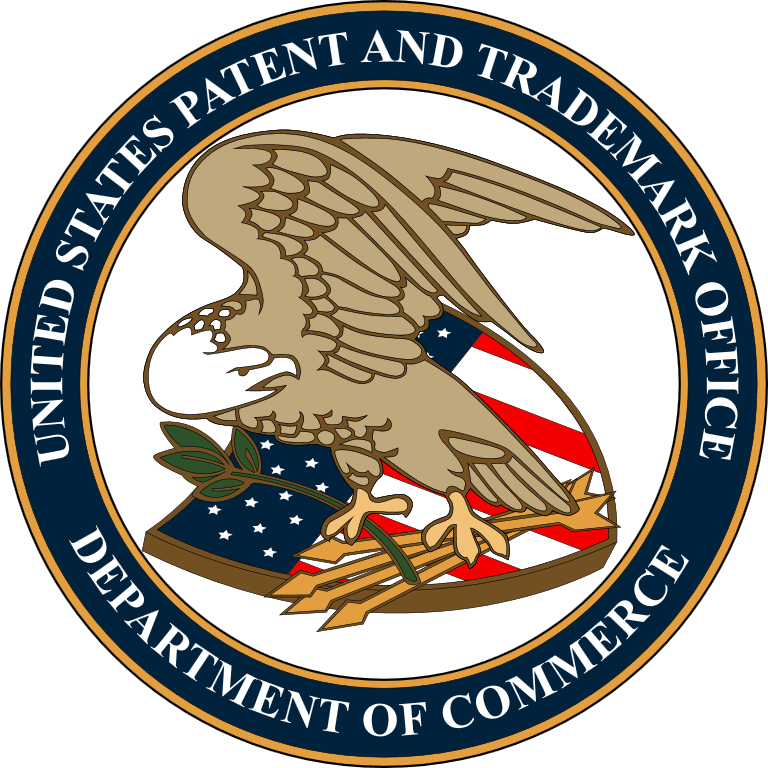 As of June 26, there are new download features within Private PAIR under the IFW tab, the View Outgoing Correspondence Search, and View e-Office Action Notifications.
These new download features are part of the eMod Project. The first new download features are two buttons labeled XML and DOCX. At this time, the XML and DOCX buttons are inactive until these files types become available to eMod Text Pilot Program participants. The additional new download feature is a PDF hyperlink, which is available to all Private PAIR users.
For additional information about the eMod Project and how to join the eMod Text Pilot Program, please visit the eMod page.
About the Global Dossier Initiative
Global Dossier is a set of business services aimed at modernizing the global patent system and delivering benefits to all stakeholders through a single portal/user interface. These business services of Global Dossier are being delivered incrementally.
In Spring 2015, the USPTO examiners were given access to the dossier information of the related IP5 applications. In June 2015, the USPTO became a providing Office, allowing access to US dossiers through IP5 Global Dossier User Interfaces. On November 20, 2015, the USPTO-hosted User Interface for Global Dossier was released, giving public stakeholders Dossier Access, which will make it easier for patent applicants to quickly and easily view, monitor, and manage intellectual property (IP) protection around the world by providing access to the dossiers of related applications filed at participating offices.
Full information at www.uspto.gov