We want to inform you of the current developments to Indonesia Patent renewal law which may be of interest to those who've abandoned or are considering abandoning Patents in Indonesia. During the past few years, the Indonesian PTO has written to patent owners directly informing them that maintenance fees continue to be due for three years following the non-payment of annuities if no official abandonment was made to the PTO.

Our colleagues from CPA Global found out, that the Indonesian Ministry of Finance has taken steps to actively recover the amounts owed by patent owners who did not pay patent fees in order to (passively) abandon their patent. Many patent owners did not respond to reminders or have not filed a formal abandonment in writing to Indonesian Patent Office.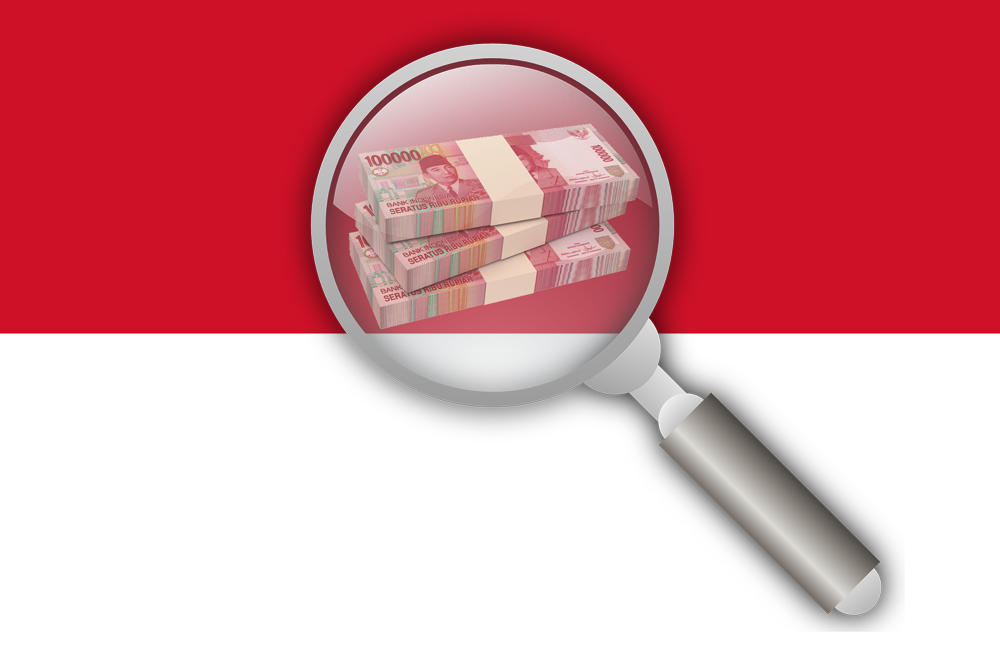 Pay-back time
Until now it had been thought that there was no sanction available to the Indonesian authorities to recover those payments and so most patent owners have elected not to answer these reminders or actively write to the Indonesian Patent Office. However, CPA Global now received an indication that the Indonesian Ministry of Finance is actively trying to recover the amounts owed under this process. The Ministry is targeting companies which have assets in Indonesia and have local branches. As a result assets may be seized by the State Assets and Auction Services Office.
The current information is that this is a targeted campaign and that letters of summons are beginning to be sent to local agents for distribution.
Source: CPA Global Newsletter, 11.05.2016