The European Patent Office has decided to stay all proceedings in examination and opposition cases in which the invention is a plant or animal obtained by an essentially biological process.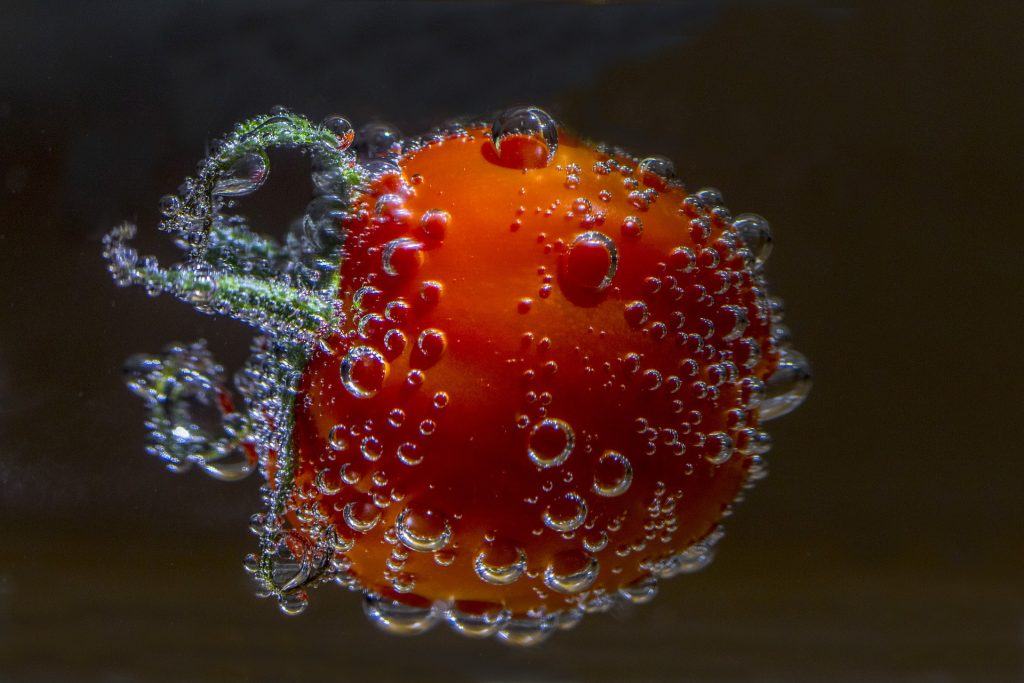 The decision was taken following the discussion by EPO member states in the Patent Law Committee of the Administrative Council on the recent Notice of the European Commission related to certain articles in the EU Biopatent Directive (98/44/EC).
Amongst other things, the Commission's Notice, published on 3 November, considers that according to the EU legislator, plants and animals derived from essentially biological processes should not be considered patentable.
In its practice the EPO applies the Biopatent Directive, which was introduced into the European Patent Convention by decision of the EPO member states in 1999 and which has no explicit provision in relation with plants or animals obtained from such
processes. Should the EPO member states follow the interpretation offered by the European Commission Notice, the EPO will implement their decision.
Further information
Source: EPO Press Release