The iPhone maker must again defend itself in court against the patent licensing company WiLan. This time, a Californian court found Apple guilty of violating two wireless communications patents. The tech giant has already announced a complaint against the verdict.
iPhone 6, 7 and 7 Plus infringe Patents
On August 1, a Californian district court convicted the tech giant of violating two patents. Apple, which is the first company to reach a market value of $ 1 trillion, is expected to pay damages of $ 145.1 million to the Canadian company WiLan.
WiLan
Founded in 1992, the company originally focused on the development of wireless technologies. Meanwhile, WiLan earns its money exclusively in the administration of patent licenses and describes itself as "one of the most successful patent licensing companies in the world." By its own account, WiLan has around 270 licensees worldwide, including Blackberry, Nokia, Samsung, Panasonic, Sony and Toshiba.
Companies like WiLan are so called "patent trolls". Patent trolls produce nothing themselves, but merely market intellectual property rights and subsequently sue other companies that use the patented techniques without a valid license agreement.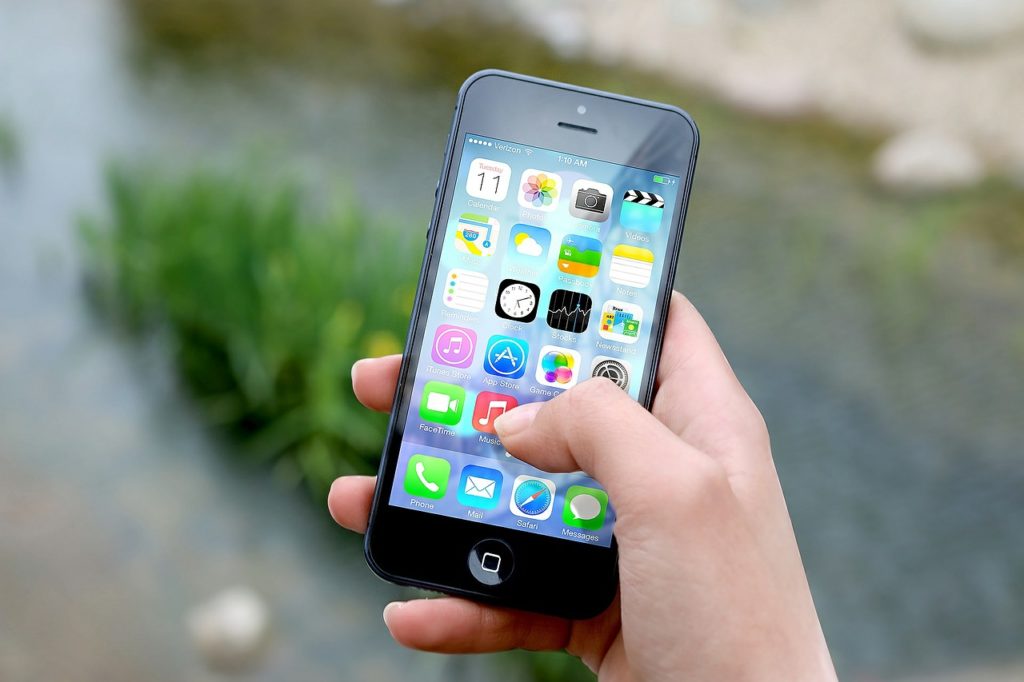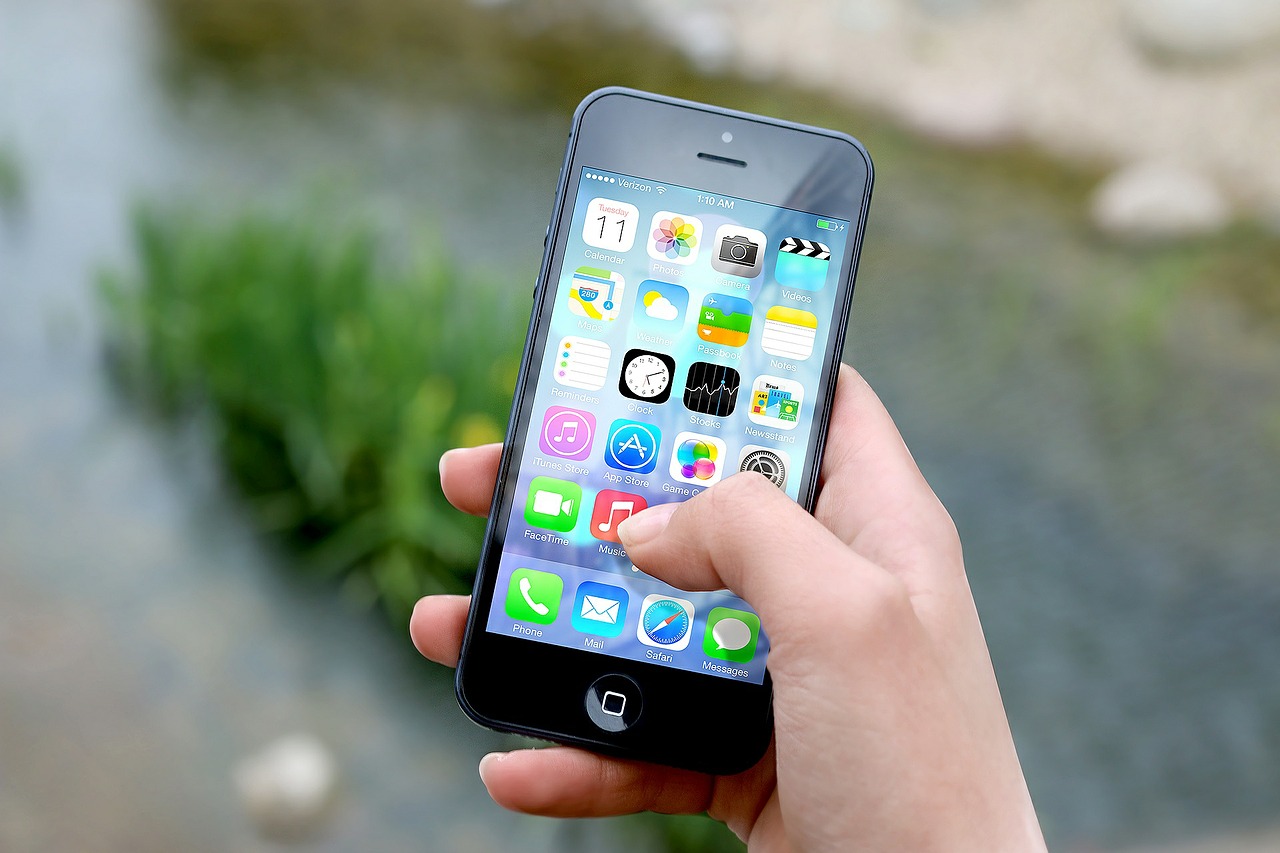 The two patents infringed by the Americans are US Patent No. 8,457,145 issued in 2012 and Patent No. 8,537,757 issued in 2013. The first describes a technique for "allocating bandwidth in a wireless communication system". and the latter an adaptive call admission control for wireless communication systems, which should provide better voice quality in VoIP services.
According to the court Apple had used both technologies without permission, among others in the iPhone models 6, 7 and 7 Plus. The Californians have already announced that they will work against the verdict.
Apple not sued for the first time by WiLan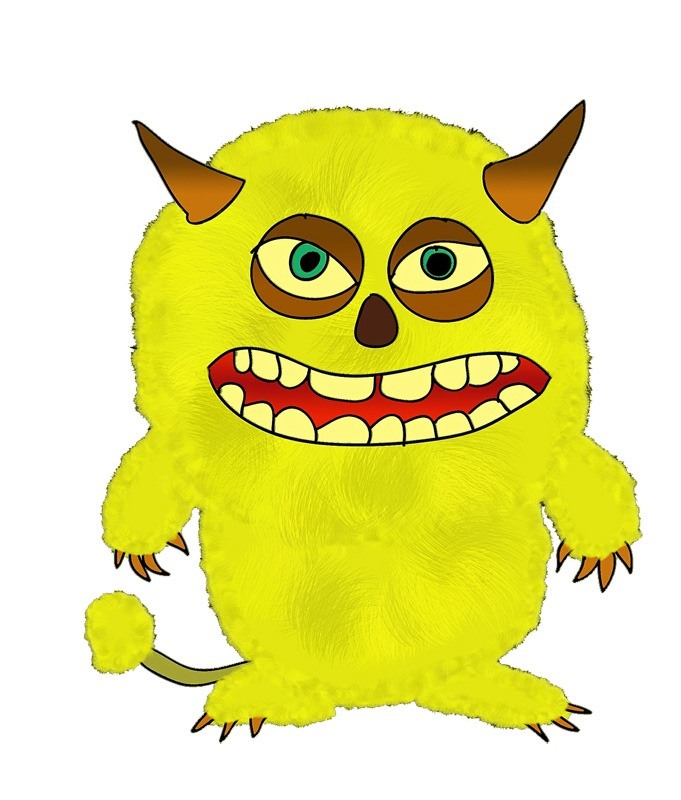 As early as 2013, Apple was the target of a patent infringement lawsuit of the Canadians. In addition to Apple, WiLan also accused Alcatel-Lucent, Dell, Hewlett Packard, HTC and other major tech companies of violating two wireless communications patents from their portfolio. After agreeing with the other parties on either a license agreement or settlement, WiLan faced Apple with a $ 248 million claim for damages.
But Apple had managed to win this case before a Texan court and, in addition, had two patent claims of the one patent in question invalidated.
In 2010 Apple was also one of the 18 companies that were accused by WiLan to have infringed Bluetooth patents. However, the very first contact between the two companies already existed in 2007, when Apple was exposed to the allegation of infringement of WLAN patents.
Are you interested in patent protection and licensing agreements?
Please take your chance and contact us. Our lawyers are experienced in trademark and patent law, national and international law.


Sources: 
Images:
JESHOOTScom / pixabay.com / CCO License | artemtation / pixabay.com / CCO License