The USPTO will perform maintenance affecting multiple trademark systems beginning at 12:01 a.m. and ending at 11:59 p.m., Saturday, July 30 ET.
Outage duration: approximately 24 hours
Unavailable systems during that time
Trademark Electronic Application System (TEAS)
Trademark Electronic Application System International (TEASi)
Electronic Trademark Assignment System (ETAS)
Trademark Design Search Code Manual (TDSCM)
Trademark Manual of Examining Procedure (TMEP)
Trademark Electronic Official Gazette (TMOG)
Trademark Electronic Search System (TESS)
Trademark Identification Manual (TIDM)
Trademark Status and Document Retrieval (TSDR)
Trademark Trial and Appeal Board Inquiry System (TTABVUE)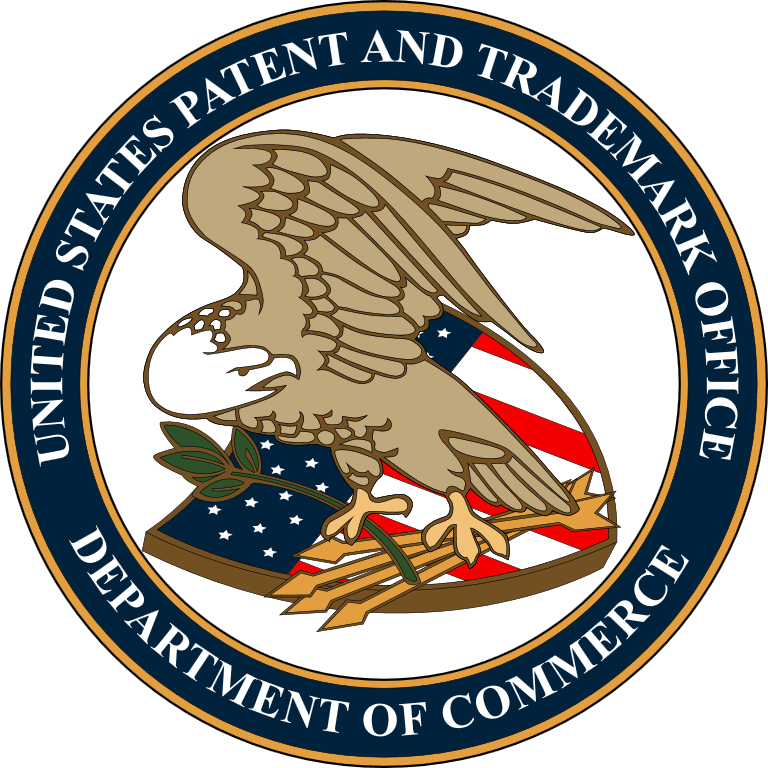 The maintenance will also cause interruptions to users of the Electronic System for Trademark Trials and Appeals (ESTTA).
When systems are again available, a notification will be posted on the USPTO Systems Status and Availability webpage.
For TEAS and ESTTA Customers: Please be advised that when a filing deadline falls on Saturday or Sunday, the filing may be made on Monday. 37 C.F.R. §2.196.  This outage does not impact ESTTA forms that do not require a filing fee.
For additional information on filing during system outages, see the Trademark alternative filing methods webpage.  Applicants are strongly advised to transmit their electronic filings prior to the outage period to ensure that the submissions are correctly completed.  If you have any questions regarding alternative filing methods, please contact [email protected].
Source: USPTO.gov