WIPO has published its newest edition of the Examination Guidelines concerning the Classification of goods and services in international applications to better communicate internal policies on classification. The document serves a guide to the goods and services examination principles applied by the WIPO trademark examiners. Read more in our article.
The Classification Guidelines are divided into three sections:
General information on the Madrid System and the Nice Classification are provided
Classification principles applied by WIPO are outlined
Practical information and formatting guidelines are summarised
> You can find the document here.
About the Examination Guidelines – Document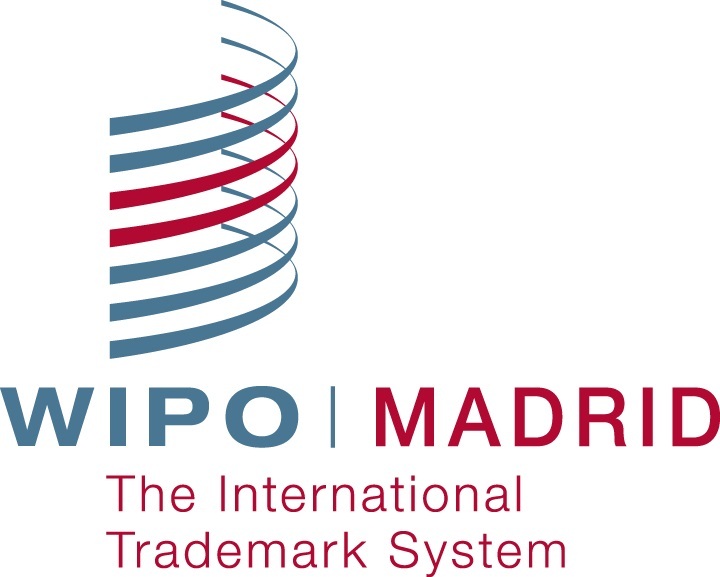 This document contains guidelines for the examination undertaken by the International Bureau (IB) of the World Intellectual Property Organization (WIPO) of the indications of goods and services listed in applications for the international registration of a mark (international applications) filed under the Madrid System.
The Madrid System gives trademark owners the possibility to seek protection for their marks in several territories with one international registration. The Madrid System is governed by the Protocol Relating to the Madrid Agreement Concerning the International Registration of Marks (the Protocol).
To obtain an international registration, trademark owners must file an international application through the Trademark Office of the Contracting Party (Office of origin) with which they have either filed an application or obtained a registration (basic mark).
Moreover, brand owners must be nationals, domiciled or have a real and effective industrial or commercial establishment in that Contracting Party (entitlement). The Office of Origin must certify the date on which it received the international application and that certain particulars appearing in that application correspond with those in the basic mark. Then, the Office of origin must transmit the international application to the IB.
According to Article 3(2) of the Protocol, "[t]he applicant must indicate the goods and services in respect of which protection of the mark is claimed and also, if possible, the corresponding class or classes according to the classification established by the Nice Agreement […]." Moreover, according to the same Article, "[t]he indication of classes given by the applicant shall be subject to control by the International Bureau, which shall exercise the said control in association with the Office of origin."
Finally, the Article indicates that, "[i]n the event of disagreement between the said Office and the International Bureau, the opinion of the latter shall prevail."
The publication of these guidelines seeks to inform the Madrid System users and Offices of the practices followed by the IB; support users when listing goods and services in international applications; increase the predictability of the outcome of the examination undertaken by the IB; and foster greater consistency among Office practices. In general terms, this should positively impact the processing of international applications.
It should be noted that these guidelines include only the principles applied by the IB and, therefore, provide only general guidance to the users of the Madrid System.
Source: WIPO Newsletter; Examination Guidelines Document