Business as usual: Once again a supplier from the segment of "fast" fashion has to fight against accusations of trademark infringement. This time, H&M was sued by an American DJ duo. The allegations are justified, but the reaction of the Swedish fashion giant leaves the two DJs astonished:
Bandname "Classixx" federally registered as a trademark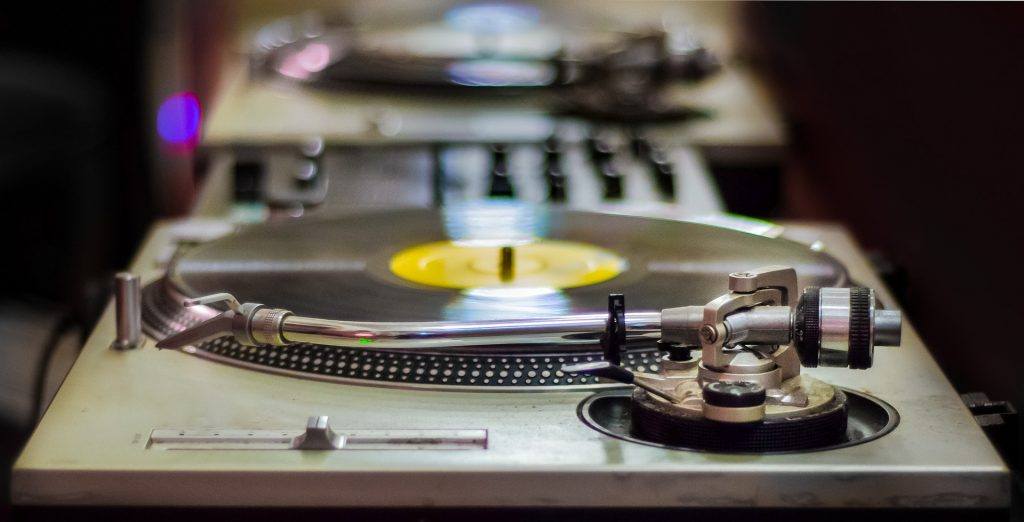 The two Americans Michael David and Tyler Blake produce electronic music under the artist name "Classixx". Recently they were informed by fans that in H&M shops T-shirts and sweatshirts are sold with a "Classixx" label on the chest.
H&M did not requested the duo for approval before. An omission of the fashion chain, because the DJ Duo has "Classixx" protected the trademark nationwide. Customers could now think that the clothes were created in collaboration with the two artists.
Not only a possible damage to reputation, but also an economic damage is feared. Classixx sells a large assortment of own merchandising articles in and beyond the USA. The illegitimate sale by H&M could result in loss of income for the artists. Now Classixx has filed an injunction against H&M.
H&M feels not guilty at all
In their accusation before the California Federal Court, the two DJ's demand the immediate and permanent cessation of the sale of all clothing items bearing the "Classixx" label and a series of compensation claims by H&M. For sure, H&M was aware of the existence of the "Classixx" artists and their protected brand, because: the electronic music of the two is regularly played in the H&M shops.
At first, the attorneys of Classixx tried to solve the case out of court, but H&M is not aware of any guilt. They state that the use of a word as a decorative feature on a garment is not equivalent to the use of a trade mark. In addition, Classixx is anyway only a "relatively unknown DJ duo". An astonishing argument, if the artists are part of your own Playlist. The band's reaction followed: "We are looking forward to the day before the court".
Do you need a patent attorney to defend your trademark against potential infringement?
Our attorneys are experienced in all areas of intellectual property and can help you wherever you need a professional. Contact us now to recieve a non-binding call-back from our attorneys.

Source:
Text: Thefashionlaw.com
Photo: Skitterphoto / Pixabay.com / CC0 License