Bitter defeat for the London Taxi Company. The Court of Appeal of England and Wales has now rejected LTC's complaint and confirmed that the shape of the "black cab" is not worthy of protection. The decision cleared the way for a new electronic hybrid taxi in the English capital.
Trade mark registered in 1998 by LTC
Since 2016, The London Taxi Company (LTC) has been running a lawsuit against Frazer-Nash and Ecotive, which are working together to bring an electric-powered taxi called "Metrocab" to market. LTC claims that Frazer-Nash and Ecotive have committed a trademark infringement as they have protected the form of the classic black London taxi in 1998 (Community Trademark and UK Trademark).
However, the High Court decided already last year that the shape of the taxi had no "distinctive character" and thus was not a valid trademark (We reported on it). The London-based company said that the design of the new "Metrocab", powered by an electric motor and an auxiliary engine with gasoline, is intentionally leaned on the LTC's classic London Taxis to take advantage of its reputation. As a result, LTC appealed the verdict to the Court of Appeal.
Court of Appeal also sees no distinctiveness in "Black Cab" trade mark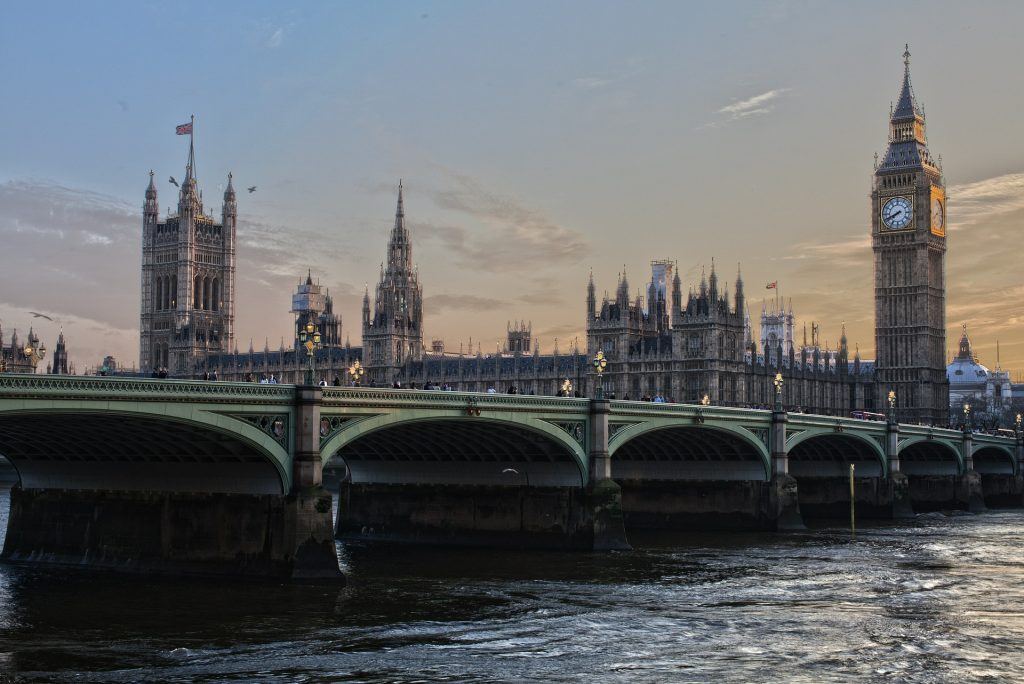 The Court of Appeal now upholds the High Court judgment and rejects the lawsuit. They also state that the trade marks should never have been registered because they lack of inherent distinctiveness or acquired distinctiveness. According to Mr Justice Arnold, the marks do not differ significantly from the norms and customs of the automotive sector. The aspect that the iconic black cab can be regarded as typical of London, was not included in this evaluation.
It was also examined if there would have been a trademark infringement if the 3D mark had been legitimate registered. The finding of the first instance that there is no likelihood of confusion between the LTC trade mark and Metrocab could be fully comprehended by the Court of Appeal.
In addition to the differences in the brand, especially the differences in the design of the taxis are overall greater than the only slightly modified cab. However, if the 3D form trade mark was lawfully registered, Metrocab would have benefited unfairly from the reputation of the licensed London taxi. Thus LTC would have been right in this case.
Since LTC's UK and CTM form marks have now been declared invalid by both the High Court and the Court of Appeall, they are no longer a barrier for third parties. So now the way is clear for Metrocab to conquer London with its electric taxis.
Do you need a patent attorney to defend your trademark against potential infringement?
Our attorneys are experienced in all areas of intellectual property and can help you wherever you need a professional. Contact us now to recieve a free call-back from our attorneys.
Text: Judgement of the Court of Appeal England and Wales from 01.11.2017 Case No: A3/2016/0867
Photo: Tommes64 / Pixabay.com / CC0 License | derwiki / Pixabay.com / CC0 License