Serious setback for the French Designer Christian Louboutin: Switzerland's highest court turned down brand's final appeal for protection, arguing that its red soles are merely aesthetic and as a result, are not worthy of trademark protection.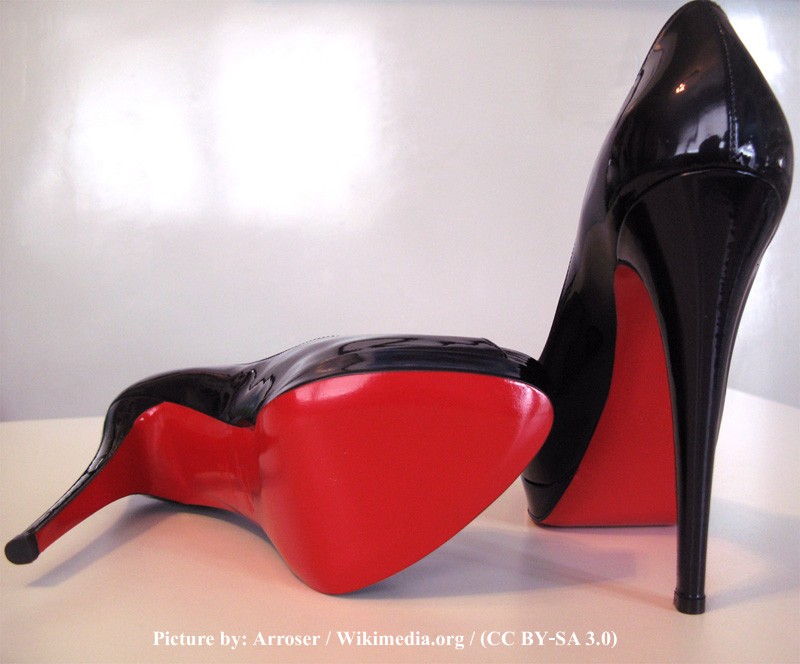 Despite being a recognized trademark in a selection of countries around the world including Australia, China, and Russia, the Federal Supreme Court in Switzerland held that the red soles are "merely an aesthetic element" and thus are not able to be trademarked in the country. Beeing (trademark) protected in several other countries was not relevant to the judgment in Switzerland.
The Federal Supreme Court in Lausanne affirmed and upheld the Federal Administrative Court's decision from 2016. Louboutin appealed the lower court's decision, but as of last week, the Supreme Court ruled against Louboutin as well. The federal court argued that other shoe manufacturers offer high ladies' pumps with a (red) colored sole too.
Thus, according to the Federal Court, the red sole is not an essential feature of Louboutin.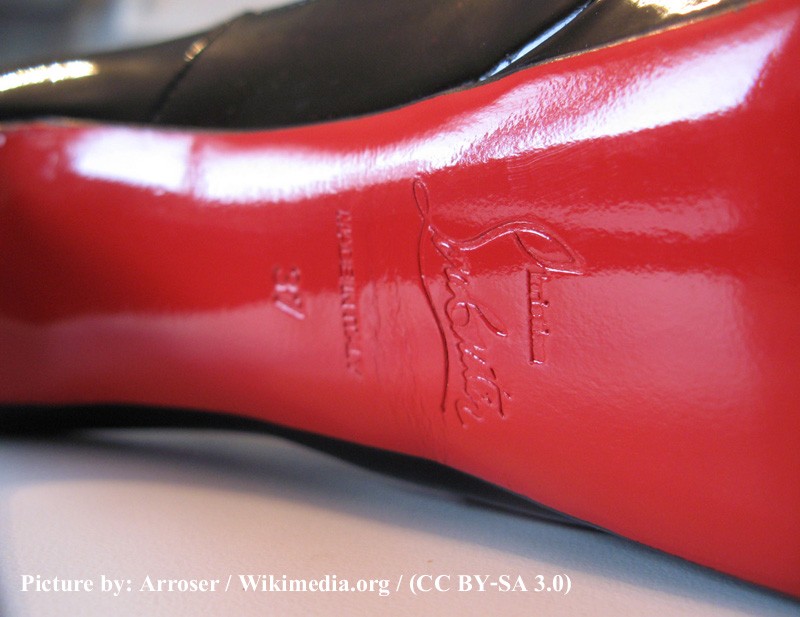 The application was also rejected on the grounds that customers would only perceive the color of the sole as a sort of "decorative extra" and not as an element that will only be associated with the French noble shoe manufacturer.
The extent to which this statement is investigated and justified remains questionable. In the end, the sign is lacking the concrete distinctive power, and thus belongs to the general public.
In the past few years, Louboutin's battles for red-soled shoes monopoly have been at the center of various legal disputes in which the company claimed infringement of rights including famous cases against Dr. Adams, Yves Saint Laurent and nowadays Deichmann – Europe's largest shoe retailer.
Are you suspected of having infringed trademark rights or is a competitor violating your rights?
Then we should talk to each other, because this is not to joke! Our lawyers advise you individually and together with you develop the right strategy to protect your brand.
Make a non-binding call back-appointment today !


Source: Translation of our German Article / Judgement (German)
Pictures by: Arroser / Wikimedia.org / CC BY-SA 3.0 License