The German Patent and Trademark Office informs recently that in response to the corona situation that a reinstatement of time limits is possible.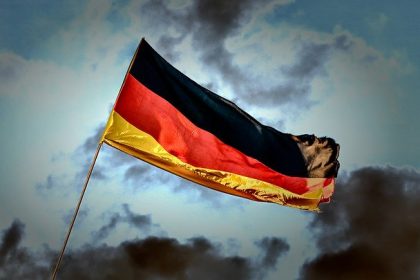 With regard to the current corona situation, the German Patent and TradeMark Office (DPMA) informs how the DPMA tries to take this situation into account appropriately when conducting IPR proceedings. Moreover visitor traffic at the DPMA will remain closed for the time being, and enquiry units and search rooms of the DPMA will also be closed to visitors until further notice.
Time limits before the DPMA: Restitutio in integrum
In principle, legally determined periods cannot be extended by the German Patent and Trademark Office, not even in a special situation such as the current corona situation. However, the DPMA points out that it is possible to reinstate time limits in their previous status.
Thus, anyone who misses a statutory time limit through no fault of his own due to the current circumstances can have his proceedings reinstated to the previous status upon request. Each request is examined by the Office on a case-by-case basis. If the conditions for restitutio in integrum are met, the applicant will be deemed to have complied with the time limit and will inform the DPMA of his action in the corona situation.
It is particularly important in this context that this also applies to requests for extension of time limits, which are determined by the German Patent and Trade Mark Office.
Restoration of time limits in China
If you missed the time limits according to patents in China, there are in general two options for restoring the IP rights before the Chinese Patent and Trademark Office (CNIPA). The procedure in China is similar to the restoration of rights under EPC rules, however, without remedy as Further processing. But due to the situation of Corona, the CNIPA also announced a special regulation by the Corona situation weeks ago.
Any more questions according protection for a patent or trademark?
Our lawyers are experienced in trademark and patent law, national and international law.


Sources: 
Image:
analogicus | pixabay.com | CCO License