China continues to catch up in the global race for innovation. With another explosive increase in international patent applications in 2016, it is possible to push the US out of first place in a few years. The statistics confirm China's trend of changing from copiers to innovators.
China continues massive increase in international patent applications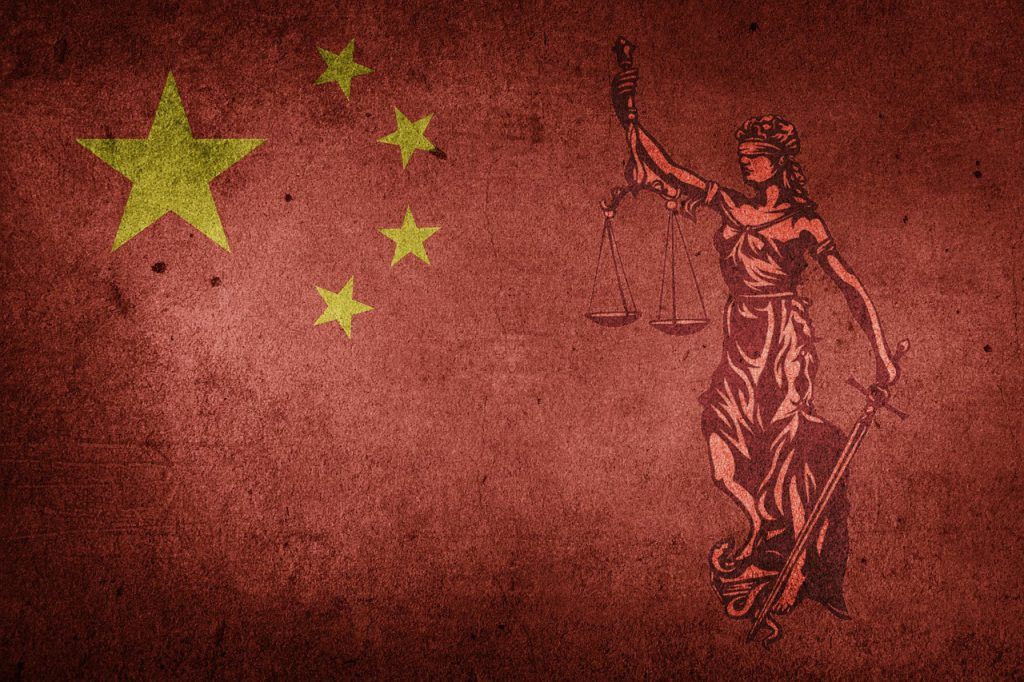 China is trying to strengthen its position in the global economy and get away from the copy image. The published figures of international patent applications at the World Intellectual Property Organization (WIPO) under the Patent Cooperation Treaty (PCT) show a clear development. With 43,200 granted international patents, China is in third place in 2016. The first two places continue to be occupied by the USA (56,000) and Japan (45,000).
The Chinese maintain to show the strongest growth in patent applications. Since 2002 they have an annual double-digit growth rate. From 2015 to 2016, it is even unbelievable 45 percent. If China keep on this way opf development, they will be the largest user of the PCT system in 2 or 3 years. The director-general of the WIPO Francis Gurry comments the current development as follows: "The country continues its journey from 'Made in China' to 'Created in China.' "
Chinese company ZTE largest applicator at WIPO
The statistics reflect the growing internationalization of Chinese companies. Two Chinese companies are the top applicants of the patents filed with WIPO. With 4,123 registrations last year, ZTE Corporation, regarded as one of the world's leading network switching gear suppliers, comes first. Closely followed by smartphone giant Huawei Technologies (3,692), who were at the top in 2015. The US tech-company Qualcomm Inc. (2.466), Mitsubishi Electric Corporation of Japan (2.053) and LG Electronics of the Republic of Korea (1.888) follow in the places.
A total of 233,000 applications were filed under the PCT in 2016, which is an increase of 7.3 percent to 2015. As it can be seen from the top rankings in companies, digital communications and computer technology remain the areas with the most new applications.
All in all, this development can bring an image change to the reputation of Chinese industry, as it is so far known worldwide for the unending production of counterfeit goods. In the next few years you can probably expect some strong Chinese players in the market for technological products.
Do you want to read more of our articles?
Then please register for our weekly Newsletter: We provide latest news on intellectual property rights.

Are you interested in patents for your processes or your company?
Please take your chance and contact us. Our lawyers are experienced in trademark and patent law, national and international law.


Sources: