Strike back? Apple was sued by Isreali Corephonotics for patent infringement. In focus is the excellent camera technology, proceeding in the dual cameras of several iPhones. Corephonotics holds U. S. patents on this technology, they claim. Apple was sued by Corephonotics two weeks ago – with connection of the plaintiff to Samsung.
Apple is accused for using Corephonotics camera technology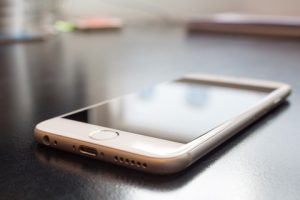 Isreali camera specialist Corephonotics filed a lawsuit against Apple on 6th november California Northern District Court for patent infringement of four of its patents (5:2017cv06457). The plaintiff accused the well-known iPhone manufacturer of having used the patented camera technology in the iPhone 7 plus and iPhone 8 plus. However, iPhone X is not listed as a harmful product even though it has a dual lens camera, too. The company Corephonotics is now seeking compensation: monetary damages and injunctive relief.
Specifically, the accusation is that Apple has copied the telephoto lens design, the optical zoom method and a procedure for the intelligent fusion of wide-angle and telephoto lenses of the Israelis. For Apple, it is another accusation of infringement of intellectual property rights within a short period of time. In the case about the registered word Animoji, which we reported on, the famous iPhone manufacturer were also sued for trademark infringement.
Spicy: Corephonetics law firm has represented Samsung versus Apple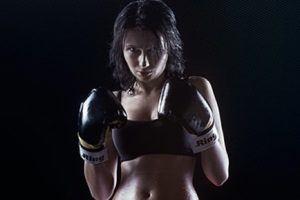 But in the background of this lawsuit there are even more opponents against Apple. Investors in Corephotonics allegedly include among others  Samsung Ventures, Hong Kong's billionaire Li Ka-shing and the Chinese telephone service provider CK Telecom. And to add a little spice to the situation, Corephotonics is represented by the law firm Quinn Emanuel Urquhart & Sullivan, LLP. In 2016 "The U.S. International Trade Commission publicly reprimanded Quinn Emanuel Urquhart & Sullivan for 'pervasive problems at the firm' in safeguarding confidential business information from Apple Computers that it obtained while representing Samsung in patent litigation against the computer company", as the Big Law Business reported.
And only a few days ago, Apple won a long-standing lawsuit against Samsung. In that lawsuit Samsung had infringed several patents of the Californian company.
Are you interested in patent or trademark protection for your company?
Our lawyers advise you individually and together with you develop the right strategy to protect your patent and trademark.

Source:
Lawsuit Corephonotics vs. Apple
rysadams /pixabay.com / CCO License  || xusenru /pixabay.com / CCO License   || helloolly /pixabay.com / CCO License