It is common these days to look back on the year 2017. We would be happy to contribute our views and of course, we wish you a Happy New Year!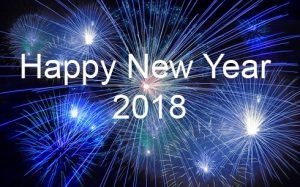 While the esteemed daily press with pictures of the year reviews the big moments, we offer a brief review of remarkable cases. Some procedures were simply of great interest to many, but there were also some amazing reasons for procedures – and equally astonishing judgments. It is just as astonishing that a violation of good manners can be suspected of a trademark registration as the decision last week on the "Champagne Sorbet" by Aldi Süd. After all, why are such high demands made on the awarding of the highest quality designation of origin when it is sufficient to add only a small quantity of this high-quality product as an ingredient in a product and the protected designation may therefore be used?
We wondered ourselves how the decision of the Federal Supreme Court leads to the paradox that German courts have no international competence for international registered trademarks, but for national registered trademarks. We  found it astonishing that a religious person can be registered as mark. And we were pleased that the work of our law firm and our attorneys was accepted as a guiding principle and that our case concerning the tenants in Frankfurt is now recorded in GRUR.
Coty looses before BGH: International competition of German Courts in Union Trademark infringements
Black Friday: wave of law suits on merchants in Germany?
Unbelievable: Mother Teresa's habit becomes a trademark patent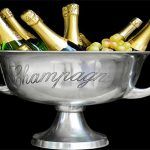 Taste is decisive: Stage victory for Aldi in the Champagne dispute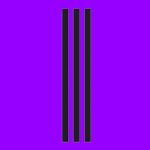 The "saga" continues: adidas lost one of its 3-stripe Trademarks in the EU
And now we wish you and your family & friends a "Happy New Year" and would be pleased if you would stay loyal to us in 2018!
Your team of Dr. Meyer-Dulheuer & Partners LLP
Source: