Dr. Meyer-Dulheuer & Partners LLP was awarded the 2017 Legal Award by the Lawyer Monthly Magazine. With this achievement, our Patent Law Firm won its fourth award this year.
After being announced as the winner of the "2017 Global Legal Award" last week, the Frankfurt-based law firm now wins its next award. Within this year's awards of the Lawyer Monthly Magazine, Dr. Meyer-Dulheuer & Partners LLP is awarded as the "Patents Law Firm of the Year – Germany".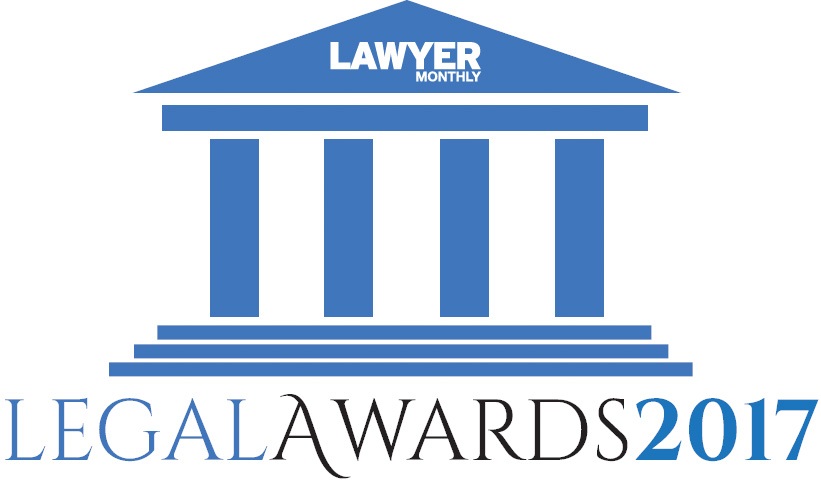 The Lawyer Monthly Legal Awards
The Lawyer Monthly Legal Awards recognize the achievements of law firms and individuals who have been highly committed to their clients over the past 12 months and have delivered exceptional results. In addition, companies and lawyers of all kinds are valued, who are willing to invest resources in innovations, have a high level of expertise and have performed remarkably well throughout the year.
The following criteria were taken into account for the selection of winners:
Amount of documented activity in the last 12 months when compared to industry peers
Involvement in significant legal cases and legal activity
Legal expertise and innovation
Innovation in client care
Peer recognition an personal achievement
Strategic vision
Previous accolades and entries within the international legal guides
About Dr. Meyer-Dulheuer & Partners LLP
Dr. Meyer-Dulheuer & Partners LLP is a Patent- and Law Firm located in Frankfurt am Main (Germany). We can help you in all matters concerning Patent Law, Utility Model Law, Employees Inventions, Trademark Law, Design Law and Trademark & Product Piracy. No matter if you're a single applicant or a large-scale enterprise – we will do our best to protect your Intellectual Property. In Germany, Europe and all across the world.
Do you need assistance in protecting your Intellectual Property by an awarded law firm?
Then please do not hesitate to contact one of our attorneys. Request a callback TODAY – it's without any obligations! We would love to hear from you!

Sources:
Photo and Text: Lawyer Monthly Legal Awards