Automechanika 2018 begins – THE leading international trade fair for the automotive industry in Germany. Our patent and law firm will be active at the stand of the Taiwanese TAITRA and will monitor the products and innovations of the competition throughout the fair. Today's article about the trade fair deals with counterfeiting in the automotive industry.
Counterfeiting in the Automotive Industry
Despite the diesel scandal, the German automotive industry continues to boom – in 2017 new record revenues were achieved with 422.8 billion euros. The supplier industry alone accounts for around 75 billion euros of sales. Above all, the suppliers and the manufacturers of spare parts for the aftermarket have to contend with product counterfeiting and patent infringements of their original parts. According to the European Association of Manufacturers ACEA the auto industry loses annual revenues of five to ten billion euros through the sale of counterfeit products.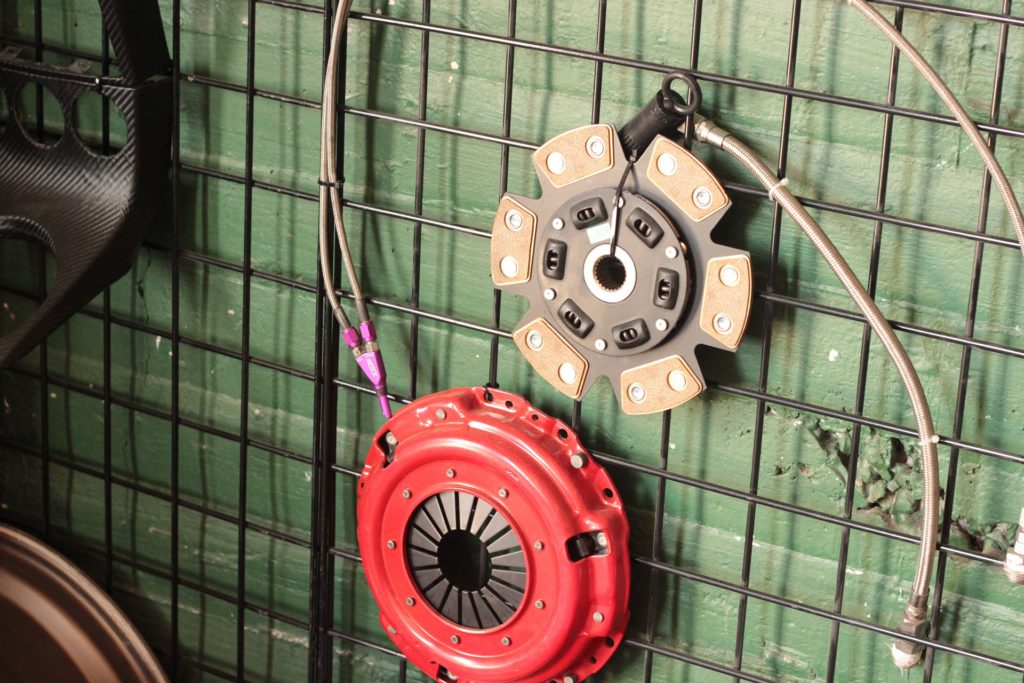 Besides the economic damage, the safety aspect for the customers must be emphasized here. In the worst case inferior brakes or exploding airbags can cost lives. That is why at fairs such as the Automechanika 2018 the exhibitors' products are scrutinized. In addition to customs and police officers, patent attorneys on behalf of manufacturers and organizations will review the legality of competing products to protect the intellectual property of their partners.
The most common exposed counterfeited car parts are such as headlamps, air and oil filters, windscreen wipers or outside mirrors – mechanical structures that can easily be detected as plagiarism at trade fairs. Discovering intellectual property violations in material compositions is a lot more difficult.
Providers who are discovered expose counterfeit products at a trade show such as the Automechanika usually face fines of between € 500 and € 3,000. There is usually no complete exclusion from the fair. For example, at Automechanika 2012, 83 cases of patent or trademark infringement were discovered, involving a total of 490 allegedly counterfeit articles.
Our law firm supports TAITRA at Automechanika 2018
In view of the numerous new inventions and patent-protected products, counterfeiting and patent infringements also occur repeatedly at Automechanika. We are all the more pleased that Automechanika 2018 will be able to act for the Taiwan External Trade Development Council ("TAITRA" for short). Our patent attorneys and attorneys-at-law will advise TAITRA and its partners and actively intervene immediately in the event of intellectual property infringement. The attorneys of the patent and law firm Dr. Meyer-Dulheuer & Partners LLP have many years of experience in the field of patent and industrial property rights and are authorized to represent clients before any court in Germany.
About Taiwan External Trade Development Council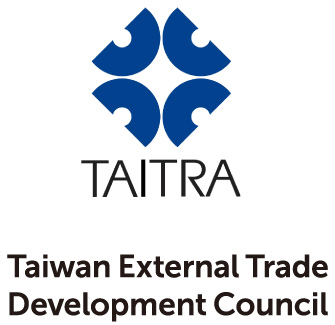 Founded in 1970, the Taiwan External Trade Development Council (TAITRA) has been committed to promoting foreign trade. TAITRA is the leading non-profit trade promotion organization in Taiwan.
Supported jointly by the government, TAITRA supports Taiwanese companies, industry associations and several commercial organizations in order to strengthen their international competitiveness and to cope with the everyday challenges of foreign markets.
TAITRA has well-coordinated trade promotion and an information network of over 1,300 trained specialists, most of whom are employed at the headquarter in Taipei. In addition, there are four other offices in Hsinchu, Taichung, Tainan and Kaohsiung and another 60 offices worldwide. Together with its sister organizations, Taiwan Trade Center (TTC) and Taipei World Trade Center (TWTC), TAITRA has created a wealth of opportunities for commerce through effective advertising strategies.
Automechanika 2018
Automechanika is the flagship exhibition and most important trade fair for innovations in the automotive market along the entire aftermarket value chain. As an international meeting place for all market participants from industry, trade, commerce, maintenance and repair, it offers an important platform for the economic and technological transfer of knowledge. The fair takes place every two years, alternating with the IAA. This year it will take place from 11 to 15 September 2018 in Frankfurt/Main. This year Automechanika 2018 will even be celebrating an anniversary: in 2018 it will be taking place for the 25th time.
Sources:
Automechanika 2018 Messe Frankfurt
Image: